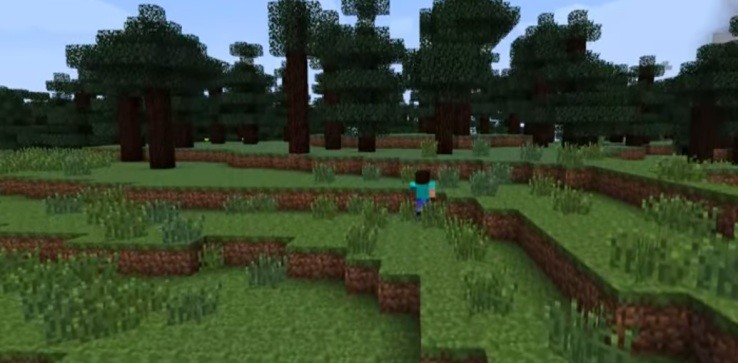 Microsoft today made its Minecraft acquisition, official. This has come after weeks of speculation building around the Minecraft franchise. As a part of the acquisition, all three founders are leaving Mojang, the company behind Minecraft.
Microsoft's X-Box head, Phil Spencer said,
Today is an incredibly exciting day for our team as Mojang and the Minecraft franchise join Microsoft. Minecraft is one of the most popular video games of all time, with more than 100 million downloads, on PC alone, from players since its launch in 2009. Minecraft inspires millions to create together, connects people across the globe, and is a community that is among the most active and passionate in the world.
Company's founders, Markus "Notch" Persson, Carl Manneh and Jakbok Porser are leaving the company following the acquisition.
Microsoft also confirmed that MINECON will continue to take place next year.  While Majong has not confirmed any future plans, it has said that as of now, they are going to function in the current business form.
---