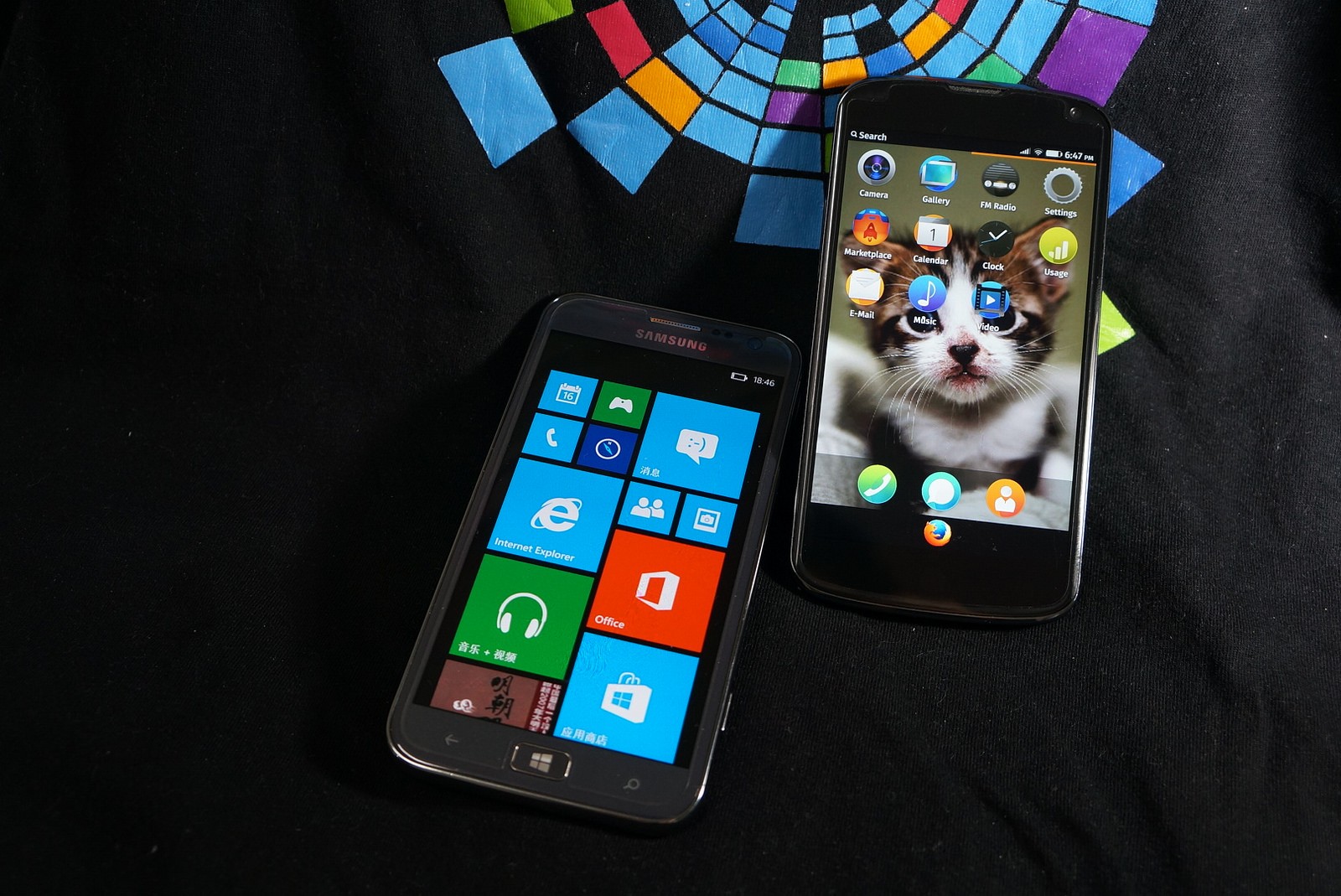 Microsoft has recently released a complete round-up of all devices launched during the IFA. An interesting fact, that came out of that report is the addition of as many as 14 new OEMs and over 20 new devices into the Windows Phone market.
Microsoft may be seeing a loss in its Windows Phone market share, but it has been getting a host of new vendors for its operating system. Microsoft unveiled names of various new OEMs and their devices, in its special report published a couple of days ago.
As per the new report, Italian smartphone maker NGN, in partnership with popular motorcycle company Harley-Davidson, has announced their first Windows Phone device – NGM Harley-Davidson.
Another OEM, Kazam, has launched a new Windows device the Thunder340W. It has a 4-inch WVGA IPS (480×800) display, a 5 megapixel rear camera, 512MB of RAM and 4GB of storage.
BLU mobiles, which hasn't been in much of the limelight recently, has also announced their first set of Windows Phone  powered BLU Win JR and Win HD. BLU has been floating in smartphone market, largely because of rebranded BLU phones, which various Chinese and Indian vendors sell in their respective markets.
A few months ago at Computex, YEZZ unveiled the ultra-slim Billy 4.7 Windows Phone device. The unlocked Billy 4.7 which includes three interchangeable covers in red, white and blue is now available for pre-order in the U.S. for $249 at Amazon. It's compatible with AT&T, T-Mobile and their U.S. MVNOs.
Another manufacturer, ARCHOS, has also revealed a colorful Windows powered phone. The ARCHOS 40 Cesium has a 4-inch display and comes with 3 back cases in yellow, blue, and black. It'll be available in September for only $99. ARCHOS also announced the ARCHOS 80 Cesium 8-inch tablet running Windows 8.1. It'll be available in October for only $149.
These new vendors, are largely a result of Microsoft's collaboration with Qualcomm on their Reference Design Program. Many new Windws powered phones are also in store, and Microsoft has been marketing its OS aggressively.
IMAGE : FLICKR USER  

月明 端木

UNDER CC2.0 LICENSE
---