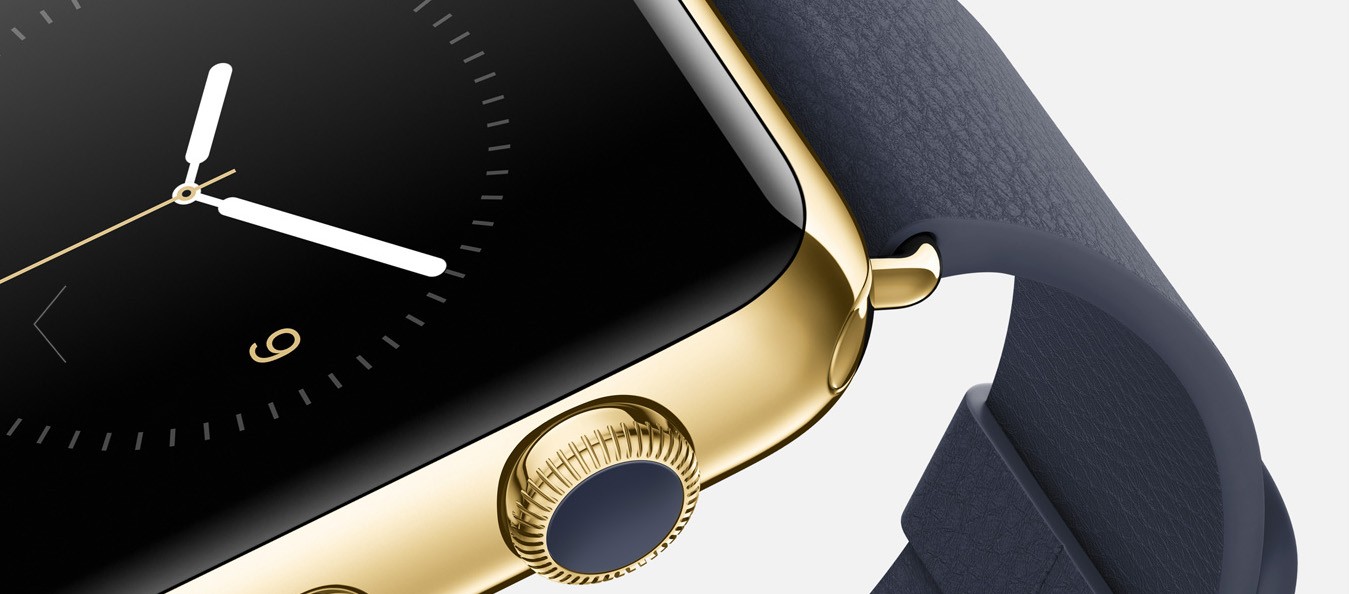 TechCrunch has reported that the Apple Watch Gold, which is supposedly the luxury edition of Apple's smartwatch, will sell at a staggering $1200. This has been revealed by one of the jewellers which is designing the watch for Apple.
This report has been further corroborated by certain Jewellers, who are designers of the Gold design. The Apple Watch Gold uses a 18 Karat Gold design, with sapphire crystal display.
It still not sure whether Apple would be "gold-plating" the smartwatch, or will make it completely out of Gold. Although the latter possibility is slim, considering the fact that making a watch fully out of the yellow metal, will shoot up its price much higher.
Apple Watch will not be selling before early 2015. We are not sure about that as well, because it still not been authorised by the FCC for sale or lease, as mentioned on Apple's Website.
---