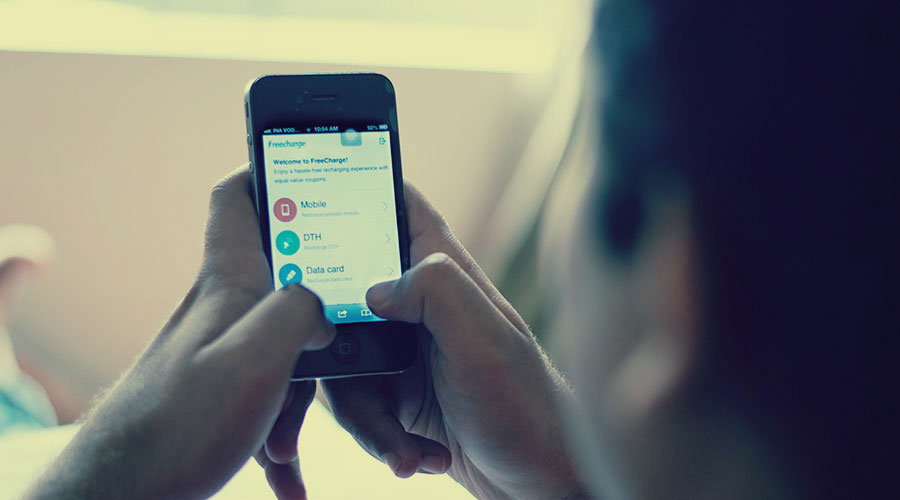 Popular mobile charging platform, FreeCharge has today raised a $33 Million Series B funding from returning investor Sequoia Capital, as well as Sofina, and RuNet.
FreeCharge lets users select coupons for an amount, equal to the amount of recharge you do on your prepaid mobile phone. FreeCharge has also expanded to DTH, Data Card and other services.
The company, which was founded in 2010, will be using this money pprimarily for marketing purposes. It is specially preparing to focus on its offline-online advertising platform which allows brands to target users by tracking their offline purchasing behavior using FreeCharge's coupons.
Alok Goel, FreeCharge's CEO, formerly global product management lead for Google Display Ad Network, says FreeCharge "wants to be an offline-to-online bridge in a unique manner."
Freecharge currently boasts of a 10 million strong registered user base, and that mobile transactions on Freecharge's app have increased 30 times since the beginning of this year, with 70 percent of transactions now coming from its mobile app.
FreeCharge has thus, clearly demonstrated, how mobile model of doing online transactions is gaining popularity in India. Many other e-commerce websites have failed to convert their website viewership into mobile transactions.
We have mailed FreeCharge for a detailed report on this investment. We'll update this post as soon as we receive something.
---