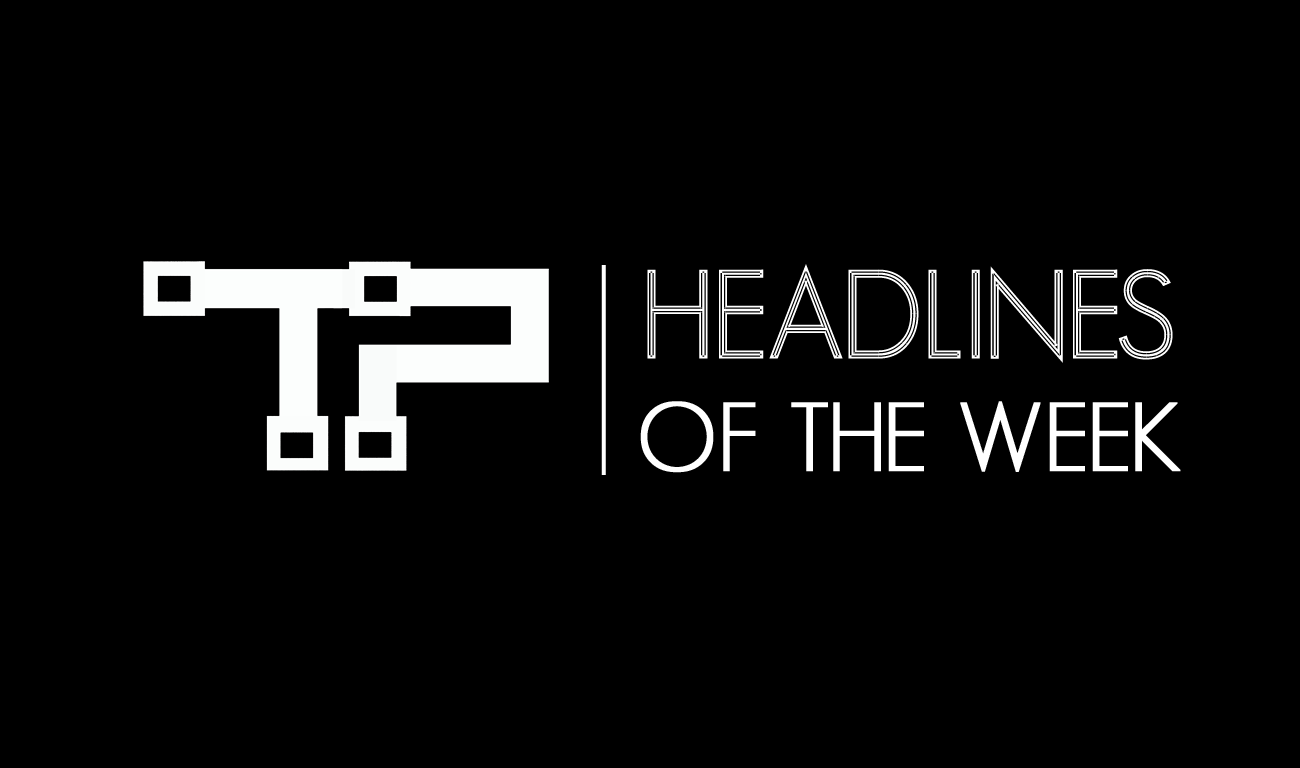 The past week majorly belonged to two things (again) : iPhone and IFA 2014. Rumours regarding both these special events, kept surfacing, and today, you would probably find our this post, filled up with that only. Take a Look :
Let's start with the iPhone (or we should say, Apple) stories of the week :
Apart from those iPhone leaks, plenty of other, important stories have been doing rounds. As for India specials, India has been seeing some huge investments into e-retail space ( they seem to happen only in India these days ! ) and Instant messaging. Take a look at the Top 3 India Specials stories of the week :
E-retail website,

Snapdeal raised huge funding

, the amount of which hasn't been officially disclosed, through Ratan Tata, the Chairman Emeritus of India's largest conglomerate, Tata Group.
Hike, the Indian-origin and Bharti Mittal backed Instant Messaging app,

raised ₹ 400 crores ($65 million)

through Tiger Global and other investors.
Also, as for our weekly Mangalyaan (India's Mars Orbiter Mission) update, it is expected to reach near Mars in almost 23 days from now. It will then be injected into an elliptical orbit around Mars, where it will carry out its scientific experiments.
Last, but not the least, IFA 2014. The most notable news from IFA has been the smartwatch-rain at this year's conference. Numerous vendors including LG, Samsung, Motorola, Asus and other are expected to release almost half a dozen smartwatches at IFA. Here's a list which includes, well not all, but most of them :
Apart from these, there were several other stories that made headlines. Facebook decided to filter your timeline on its own, by removing click-bait advertising posts. We're still unclear on Facebook's actual motive behind that move.
Also, India's most popular mobile vendor for now, Xiaomi, announced its second smartphone in India, the Redmi 1S at an unbelievable launch price of ₹ 5,999.
So that was the complete round up for this week's top headlines. Think we missed something ? Tell us via an e-mail and we have something exciting in store for you. Stay Tuned.
---