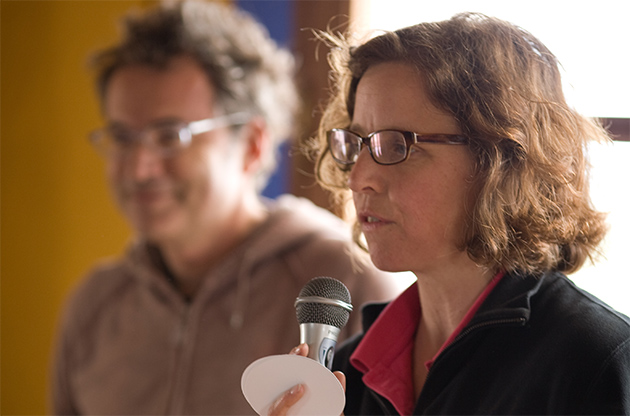 Bloomberg has claimed that the position of US Chief Technology Officer, which was left vacant by Todd Park yesterday, may be filled soon by Google's Vice President of X division, the 49 year old, Megan Smith.
Smith would become the third person to fill the CTO job, after Aneesh Chopra and Todd Park, who recently resigned and is returning home to California this month. Todd Park will assume a new role, from the Silicon Valley, as Obama's Technology advisor.
The US Chief Technology Officer, a government post on paper, is actually kind of an in-house geek for the US President. For instance, Todd Park, helped fix the Obamacare Portal, healthcare.gov.
In an official statement, U.S. President, Barrack Obama said,
I thank Todd for his service as my chief technology officer, and look forward to his continuing to help us deploy the best people and ideas from the tech community in service of the American people.
 Smith has been a key figure in Google, ever since she joined the Internet giant in 2003. As VP of Business Development, Smith saw through key acquisitions like KeyHole, the service which forms the base for Google Earth.
---