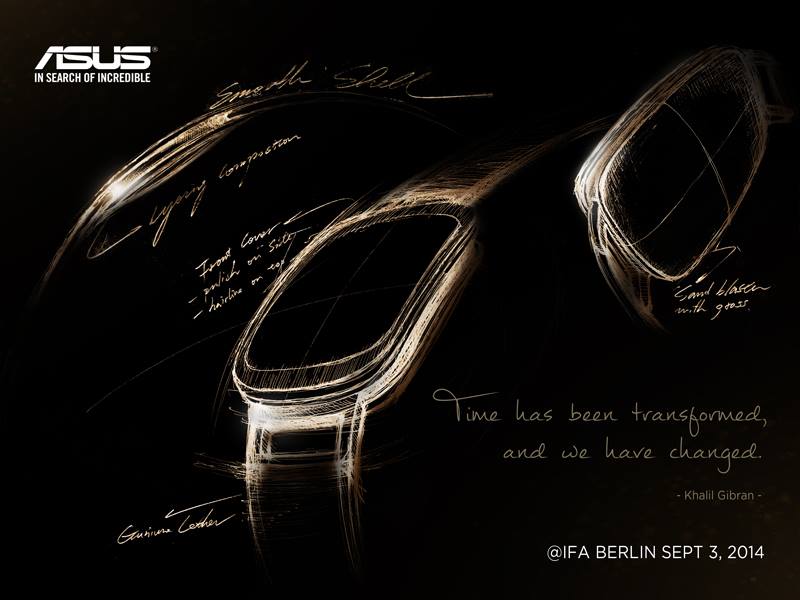 Smartwatches are starting to come out of all the major manufacturers, as the latest one is coming from ASUS as they are all set to launch this wearable at the IFA in Berlin on September 3.
The Taiwanese company released an announcement about the smartwatch earlier this year at the Google I/O Conference, promoting that the main difference it will have with its competitors is the reduced price tag. Then earlier this month, Asus posted a tweet that indeed hinted at the company releasing a smartwatch at the IFA 2014.
"Something #Incredible is going to happen at #IFA2014, see you there!"
the tweet says.
Two sketches of the watch were posted on the ASUS's official facebook page. The sketches shows that the watch might be of square face with rounded corners and curved body.
Rumors have suggested that ASUS's smartwatch may feature an AMOLED display and a price tag ranging from $99 to $149.
---