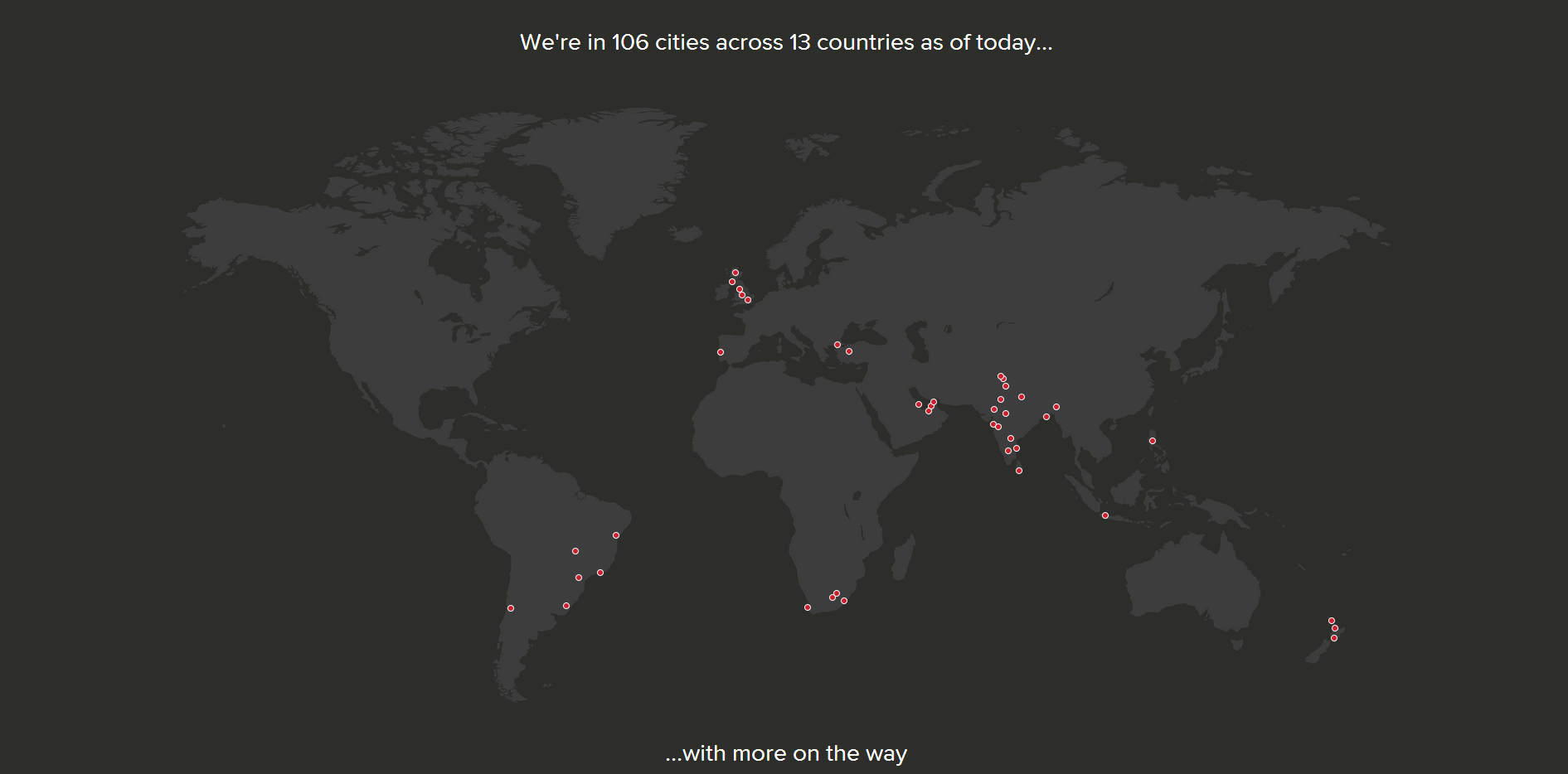 Indian born restaurant discovery start-up, Zomato has just now acquired two similar firms in Central and Eastern Europe, on its quest to expand beyond India.
TechCrunch has reported that Zomato has acquired Czech Republic's Lunchtime.cz and Slovakia's Obedovat.sk — the leading restaurant guides in their respective countries, according to Zomato — for a combined $3.25 million.
Zomato had earlier acquired New Zealand based MenuMania, thus establishing its presence in over 15 countries. Zomato is backed by a staggering $55 Million VC fund.
The company is present in over 100 cities across India, the UK, the Czech Republic, Slovakia, UAE, South Africa, New Zealand, the Philippines, Portugal, Brazil, Chile, Turkey, Indonesia, Sri Lanka, and Qatar.
In the next few months, target markets are Poland, Ireland, Malaysia, Vietnam, Lebanon, Jordan, Kuwait and Canada. U.S. Is the biggest miss in this list, and Zomato is targeting it in the next few months.
As far as the U.S. part is concerned, CEO Pankaj Chaddah says,
We are looking at the U.S. in the second half of 2015. Canada is underserved in the restaurant search space and offers a "huge opportunity for us. We will launch Zomato Toronto in the next 2 months.
Zomato has an online database of over 2,50,00 restaurants, and is currently aiming to compete with the likes of Yelp, TripAdvisor and OpenTable. It has a monthly user base of 23 million across web and mobile, 50 per cent of which is from India. 
---