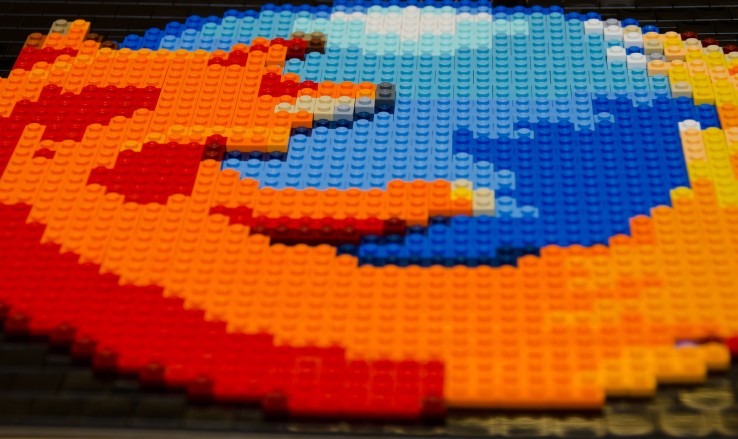 Mozilla, as promised earlier, has launched the first firefox OS running device in India, in partnership with Spice. The phone, called Spice Fire One Mi – FX 1, is priced at a rock bottom price of Rs. 2,299.
The phone obviously doesn't boast of hard core specifications, but still, at this price point, it is going to give some serious competetitn to Samsung and Nokia.
It still packs a punch with a powerful 1 GHz processor. It sports a 3.5-inch HVGA display and also features a 2-megapixel rear camera, 1.3-megapixel front-facing camera, and connectivity options like dual-SIM card support, 2G support, Wi-Fi and Bluetooth.
The phone comes with pre-built apps like Facebook and Twitter, and also an in-built marketplace.
---