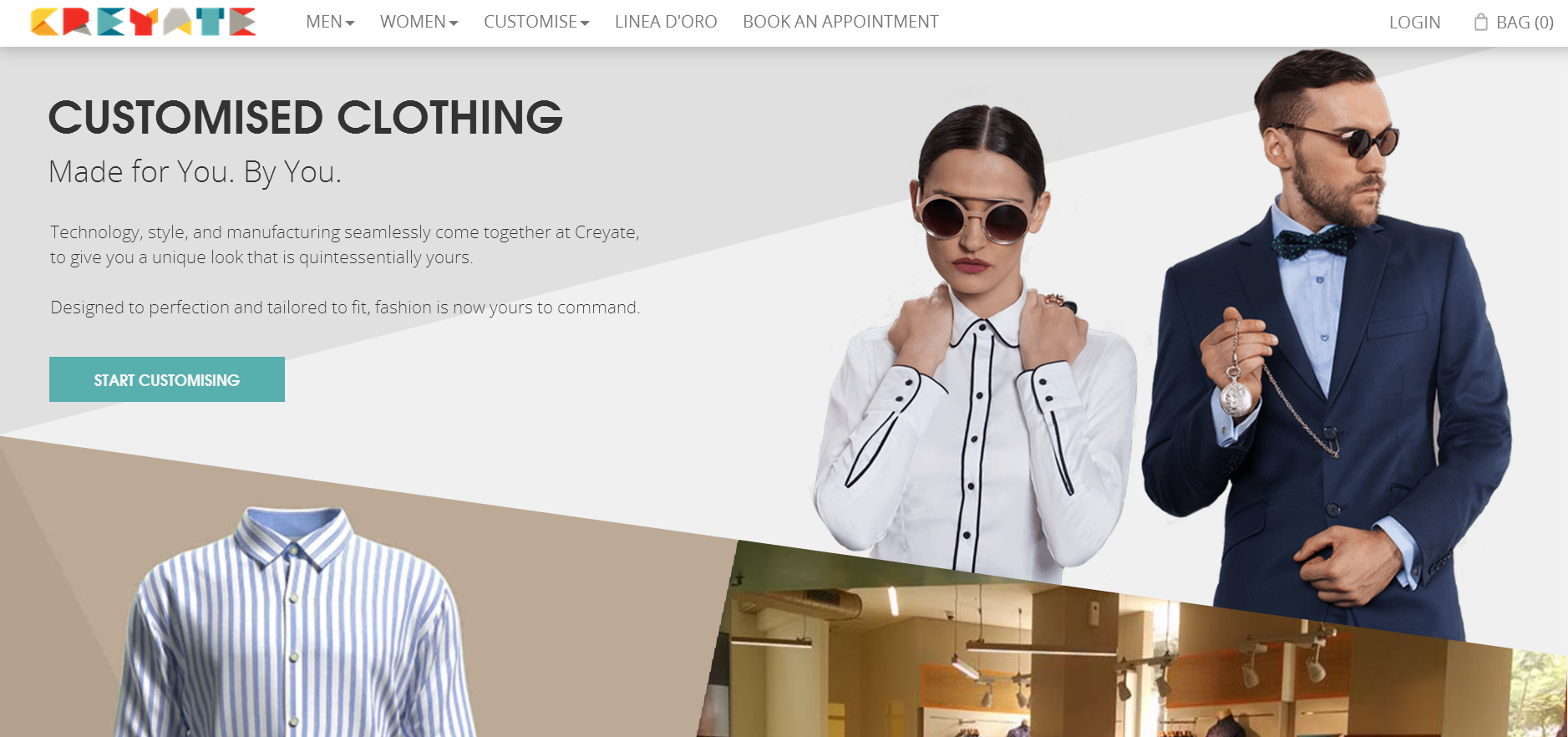 Indian e-retail space has definitely become the talking point these days. To increase the ongoing cut-throat competition, one of India's largest textile companies, Arvind Ltd., has launched its own e-commerce brand.
Although currently still in its beta stage, the online clothing store offers customized clothing to suit customer needs. With this venture into e-retail, Arvind Ltd. aims to generate ₹ 1,000 crore  in revenue in 3 years.
Arvind Ltd. executive director Kulin Lalbhai said,
Arvind Internet Ltd will be the vehicle that will enable Arvind's e-commerce vision. Arvind sees e-commerce as a key growth driver for the group and we aim to be Rs 1,000 crore-plus business in three years.
Apart from offering western outfits, Creyate also offers traditional customized clothing, which has been gaining wide popularity, not only India, but abroad too.
As per company claims, it already has stores in Bengaluru, Ahmedabad and Delhi and offers home visits in major cities. Apart from this, Creyate plans to go Global within an year or so, with its first target being the U.S.
---