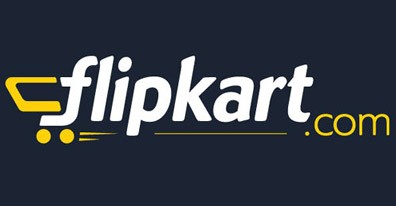 The Indian e-commerce giant Flipkart, may be soon fined with ₹ 1000 crore, as it has reportedly violated the provisions of FEMA(Foreign Exchange Management Act).
As per FEMA norms, ED can slap a fine up to three times of the foreign investment. An Adjudicating Officer is currently "analyzing the case to take a final call on the penalty amount," which is believed to be around ₹ 1,000 crore.
The Enforcement Directorate, after 2 years of investigation, is ready to slap a showcause notice to Flipkart. FDI norms in India do not allow FDI in e-commerce especially in business to consumer models. Flipkart had violated provisions of FEMA as WS Retail, the holding company had investments from companies overseas.
In 2013, a year after ED's probe began, Flipkart changed its business model allowing buyers and sellers to deal independently on their platform. The Sources in ED say that, "We are aware of the change in their business model. But we will charge Flipkart for violations till 2013."
Top sources in the Directorate told,
Our investigation is over and our Bangalore team has found evidence of FEMA violation against Flipkart.
Adding that a show cause notice will be issued soon.
Flipkart is not the only e-tailer under the ED radar, the directorate is also probing Myntra. But, that probe is in its initial stage. Call it a mere coincidence, Myntra was recently acquired by Flipkart, for reportedly $300 Million.