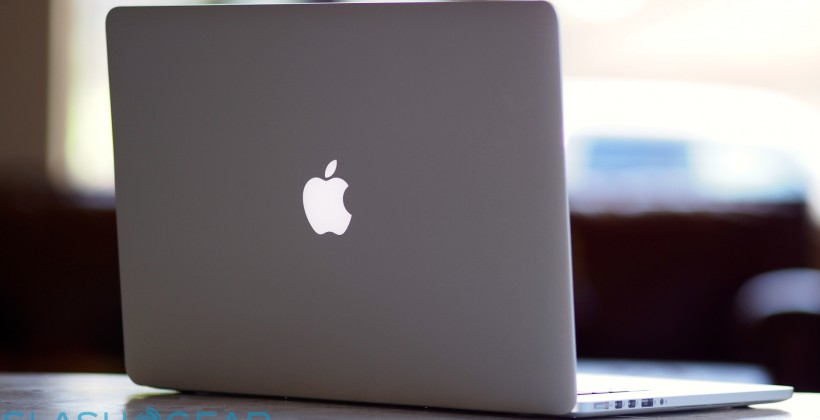 Apple silently updated its Retina MacBook Pro line of laptops, with new faster Haswell processors and doubled memory size(RAM) !
The most powerful 13-inch MacBook Pro with Retina display costs $1,799 and offers a 2.8GHz, dual-core Intel Core i5 processor, 8GB of memory and 512GB of storage. The other two 13-inch Retinas now both have a 2.6GHz i5 processor and 8GB of memory, with the difference between them being storage memory: 128GB and 256GB, respectively. The pricing for these two models is the same as before: $1,299 and $1,499.
The upgrade will help Apple's top laptops handle the hardware demands of the new OS X 10.10 Yosemite, which is still in the pipeline.
---