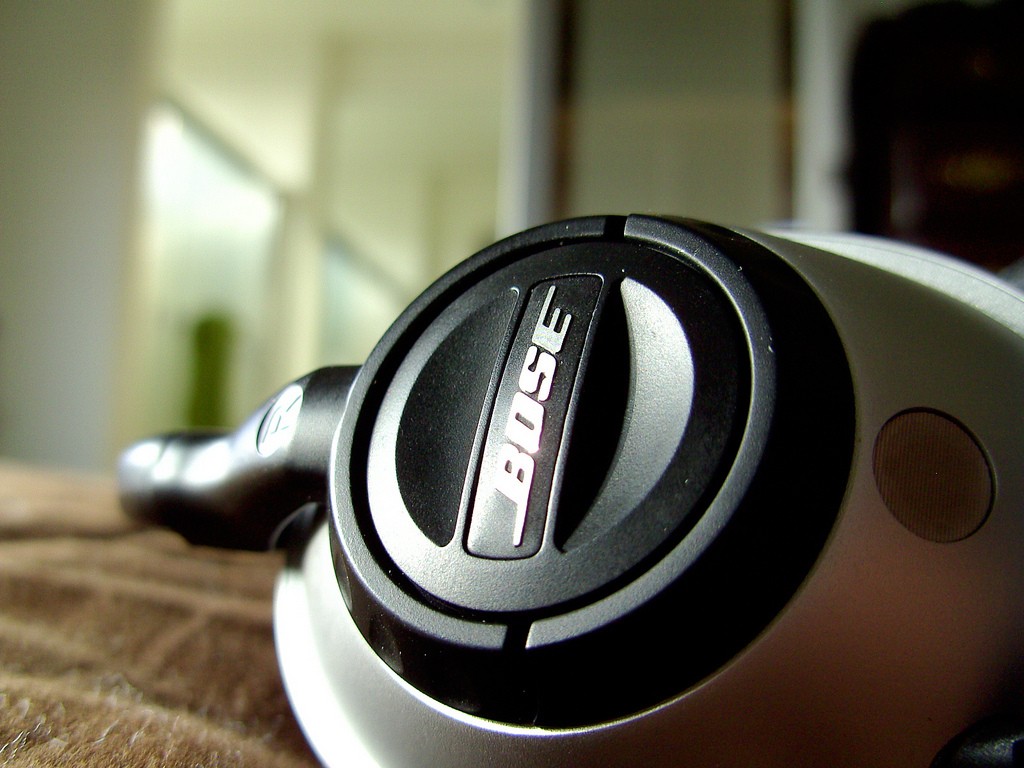 <Re/code> has reported that Bose has filed a patent infringement case against Apple's latest acquisition, Beats Audio. Under the case, Bose has sought a ban on certain model of Beats headphones.
Bose corporation, in the case, has reportedly alleged Beats of violation of four of their patents, which are related to Bose's noise cancellation technologies.
Bose has filed this complaint in the International Trade Commission, seeking a ban on certain Beats Audio products, including the Beats Studio and Beats Studio Wireless, both of which use active noise reduction methods that Bose said infringe on its patents. 
Bose has sought financial damages from Beats, along with an injunction against the latter.
Apple has hence landed itself into another patent battle, apart from the one with Samsung and others. Should the acquisition go through (which will go through), Apple will find itself surrounded by numerous patent battles, with no near future relief from any if them.
---