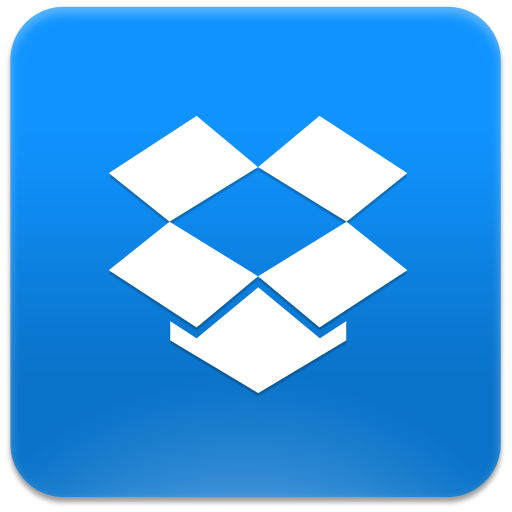 Dropbox unveiled new updates to its Dropbox for Business plan, including the ability to make folders view-only, to make Dropbox links password-protected and set expiry dates to them.
New security and control settings
View-only permissions for shared folders let team members determine who can view or edit files within a shared folder they've created. This gives folder owners complete control over their files and peace of mind that their company information is in the right hands.
Passwords and expirations for shared links create boundaries around who can access content through shared links and for how long. For example, if you're sharing information with a contractor, you can set those links to expire when the project is over and be assured your contractor won't have access to those files.
Full-text search will bring powerful and fast search right into files within Dropbox. Team members will no longer need to waste time opening files and folders to find what they need — they can just just type a word contained within the file and it will instantly appear in the results.
Project Harmony, which DropBox first introduced last April, lets team members see who else is in a Microsoft Office file (like an Excel spreadsheet, PowerPoint presentation, or Word document) within a shared folder. Even if colleagues aren't in the same place, Project Harmony lets them work together on a file as if they're sitting side by side — making workflows one step simpler.
More ways to integrate with Dropbox
The Shared Folder API gives developers access to the core functionality of shared folders — so users get the same great sharing experience whether they're in Dropbox or a third-party app.
The Document Preview API lets developers embed Dropbox's document previews feature directly into their apps, so users can view their Dropbox files without having to switch between windows.
---