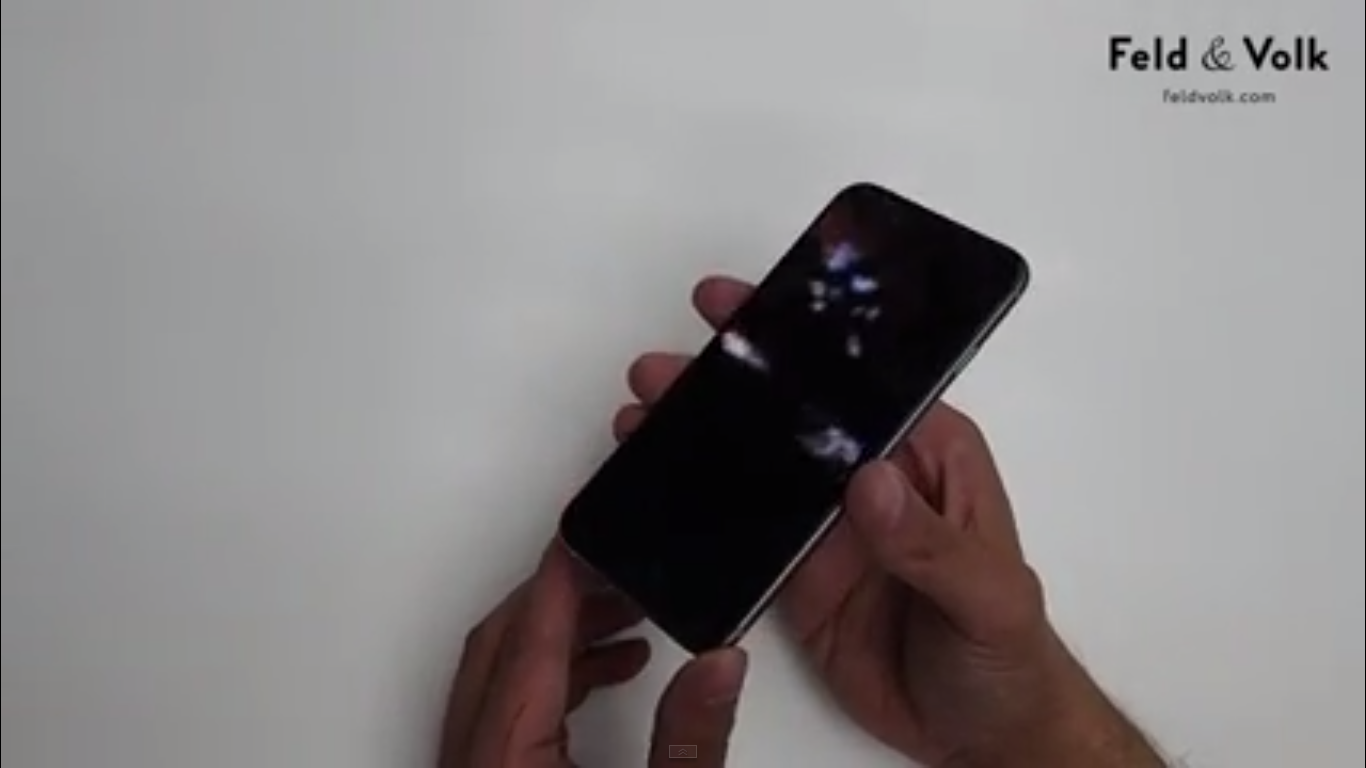 As iOS 8 nears its completion and iPhone sales still holding strong, the stage is set for Apple to launch new hardware. Rumours have already consolidated over iPhone's September launch, here a few set of new leaked pics, to quench your thirst.
iPhone sales slow before a new launch, usually in September, as potential buyers hold off purchases but Apple launched iPhone on China Mobile's network in January, which boosted its June quarter revenue by 28% in greater China.
Apple also partnered with IBM this month to sell iPhones and iPads loaded with applications geared at enterprise clients this fall. Investors hope the deal will rejuvenate flagging iPad sales as Apple enters a largely untapped corporate market.
Following its fall event schedules, a mid-September launch event is on the cards. The heavily rumored 4.7″ iPhone is definitely arriving. The mammoth 5.5″ phablet is said to be postponed because of production issues.
---