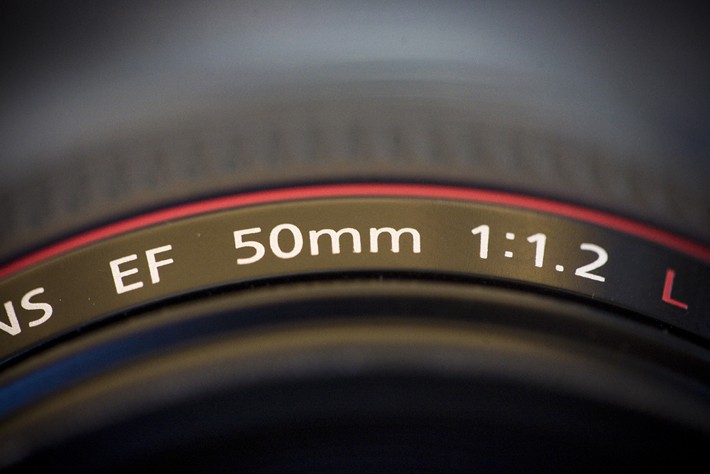 Whether Nokia's popularity declined or whether it got sold to Microsoft, one thing which we always loved about Nokia ( powered by Microsoft )is their camera tech. And now, further strengthening it, Nokia has signed an agreement with Canon.
Microsoft and Canon have announced a broad cross-licensing agreement which, potentially, could see Canon's optics, lens and image processing technology find a way into future Nokia Lumia smartphones.
This agreement, which was signed earlier this week, has given both Microsoft and Canon, virtually free access to each other's patent portfolios and technologies including "certain digital imaging and mobile consumer products."
Nokia, which is known to have been using Carl Zeiss lenses for its camera lenses, and its own, highly established and pioneering sensor technology, could possibly take cameras to an altogether new level, with introduction of Canon's tech.
Also, this new agreement, may make way for "Windows-powered" Canon cameras. We'll have to wait and watch what this interesting partnership brings forth.
---