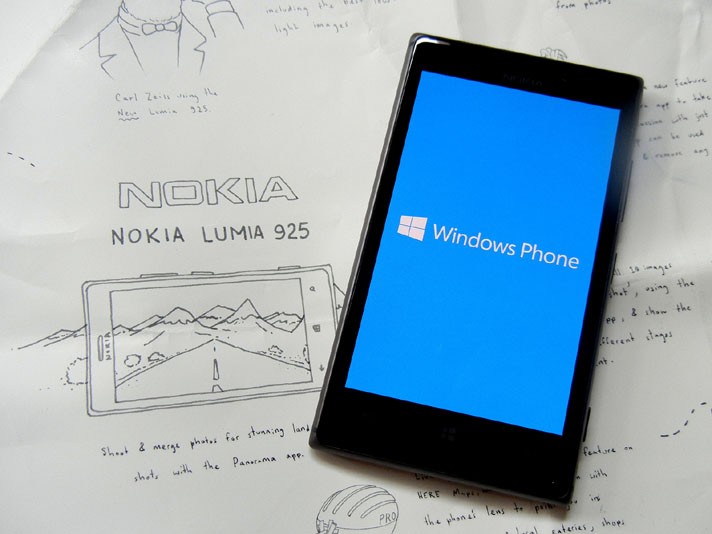 Yes, the news has come just now. Microsoft is reportedly in final stages, of licensing the brand Nokia, to Nokia by Microsoft, thus finally ending the "Nokia era" in handset industry.
As per a recent leak at popular leak site @evleaks,
Microsoft is reportedly in the final stages of licensing the Nokia brand, for the purpose of calling the handsets "Nokia by Microsoft.
 Not just this, Microsoft is also planning to bid farewell to the "Surface" tablets. Well, the tablets won't be gone, but their nae might get changed to the only popular Windows Phone line-up in the market, "Lumia".
This comes, largely due to the fact that Surface has not been as popular as Microsoft would expect it to be. More details are unavailable. We've mailed Microsoft for their comments. Stay tuned.
---