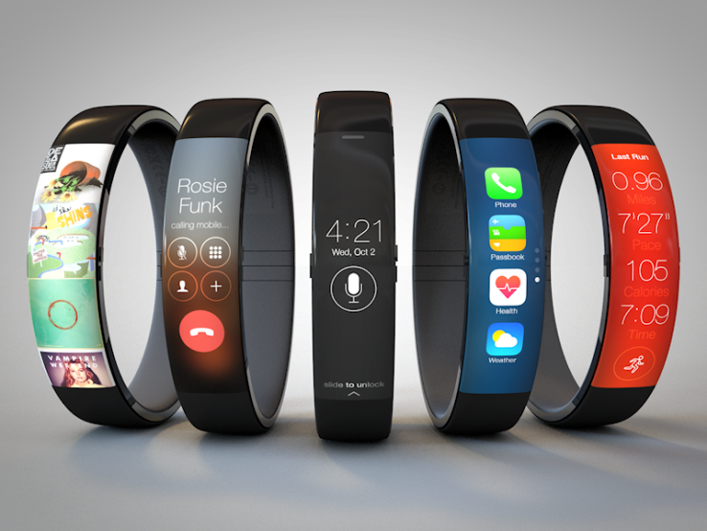 Reports from various sources have now, almost confirmed the fact that, Apple's much awaited smartwatch is coming this October. It will feature wireless charging and a 2.5 inch touchscreen.
Reuters has already reported that Apple will start producing the smartwatch in July. Taiwan's Quanta, the manufacturer behind this production will start mass production of Apple's smartwatch in July.
The source at Reuters said Apple expects to ship 50 million units within the first year of the product's release, although these types of initial estimates can be subject to change. The watch is currently in trial production at Quanta, which will be the main manufacturer, accounting for at least 70 percent of final assembly, the source said.
Another source has confirmed that LG Display Co Ltd is the exclusive supplier of the screen for the gadget's initial batch of production.