We shared with you the highlights of Day 1 @ E3. Microsoft talking about COD, EA talking about Battlefield Hardline and most importantly, Ubisoft talking about Rainbow Six. Day 2 highlights go right here :
Day 2 was filled with new game announcements and improvements in previously released Games.
The biggest announcement, as far as I am concerned was regarding Batman – Arkham City. The game now features a newer look of Batman. The best part ? It now features a playable BatMobile. Get your hands on it NOW !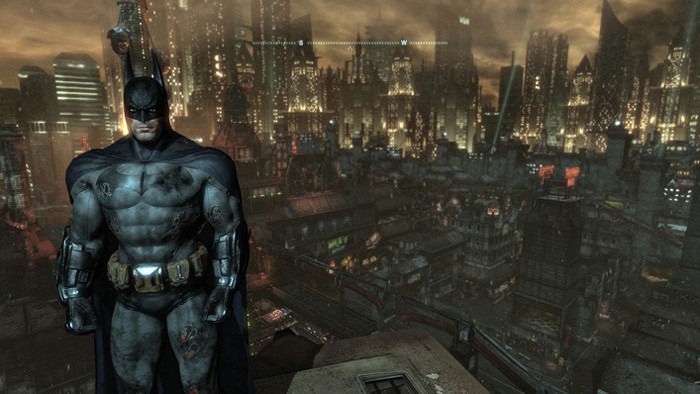 Next on our favorites list is Evolve. This game is like Left For Dead but with a twist, 3 players play like hunter and one play like a monster. Hunt down the monster and win the game. Sounds simple ? Well it's not. The monster grows bigger as the game progresses. Get your team work t-shirts ON for this one !
Microsoft and 2K Games revealed some new Evolve information during Microsoft's E3 press conference. First, the Xbox One version will be home to exclusive DLC as well as the console beta. In addition, we got to see a fearsome new beast in action, a lightning-spewing monstrosity. Here is a sneak into it :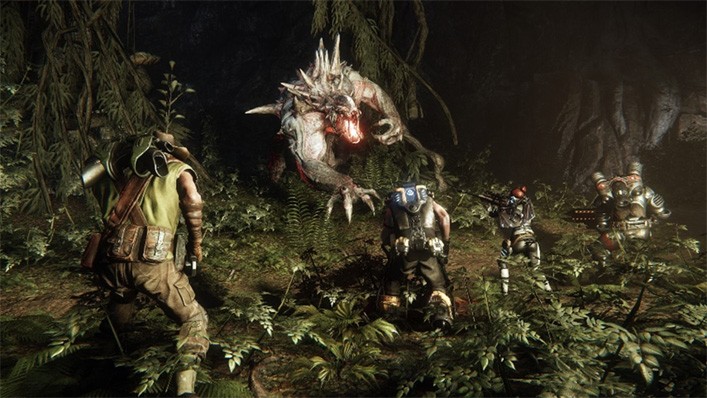 Next on the list is Middle Earth: Shadow of Mordor. A mixture of Assassin Creed's movement with Batman, along with environmental hazards of FarCry 3. This game combines the mix of action and strategy.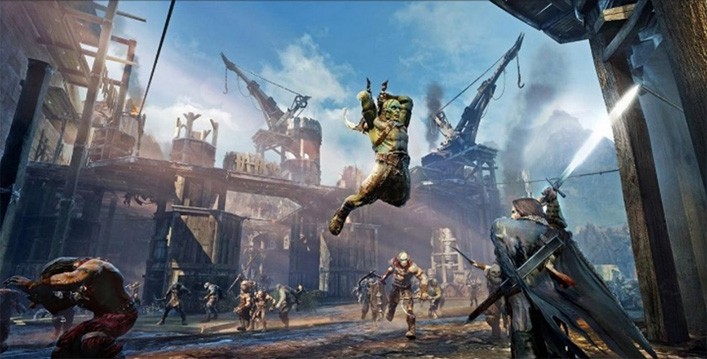 Last but not the least is Super Smash Bros. This game is a fighting superbowl where you literally get  all the characters from Nintendo, fighting for each other's blood. And that include, Mario and Luigi too !  You can prepare a fight between Mario and Luigi and fight endlessly and enjoy.
You even get Pikachu and all other Pokemins to fight. Sweetly titles as Smash Bros. : Brawl, it is indeed a brawl of all of Nintendo Universe's characters.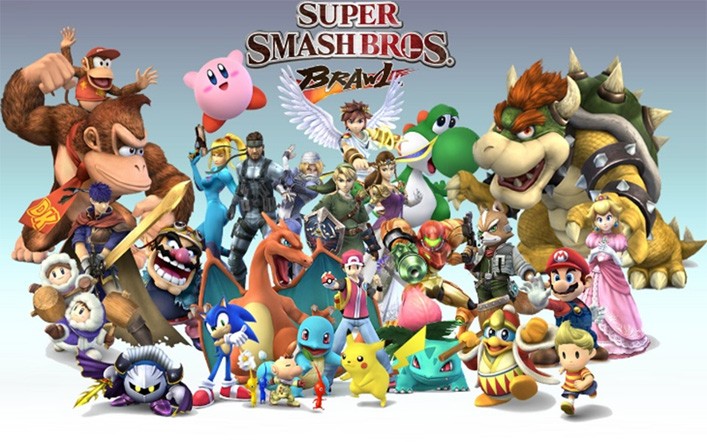 Inputs from Deepanshu Khandelwal
---