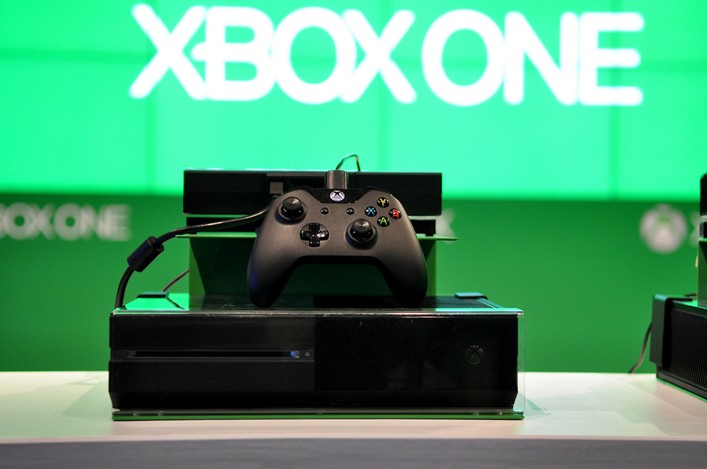 Xbox One controller compatibility for Windows PC is nearing public release, Microsoft's Larry Hryb has confirmed.
"Soon. Very soon," Hryb said, replying on a NeoGAF thread revolving around the subject of when the necessary drivers would be made available via Windows. Microsoft previously stated in August 2013 that Windows support for Xbox One's peripheral would arrive in 2014.
While Microsoft has already confirmed the gamepads will work plugged into a USB port, the company remained vague on if the Windows compatibility will include wireless support as well.
Xbox 360's wired controller supported play on Windows PC out of the box, but wireless 360 controllers require a receiver that didn't arrive until nine months after the console's launch in late 2005.
---