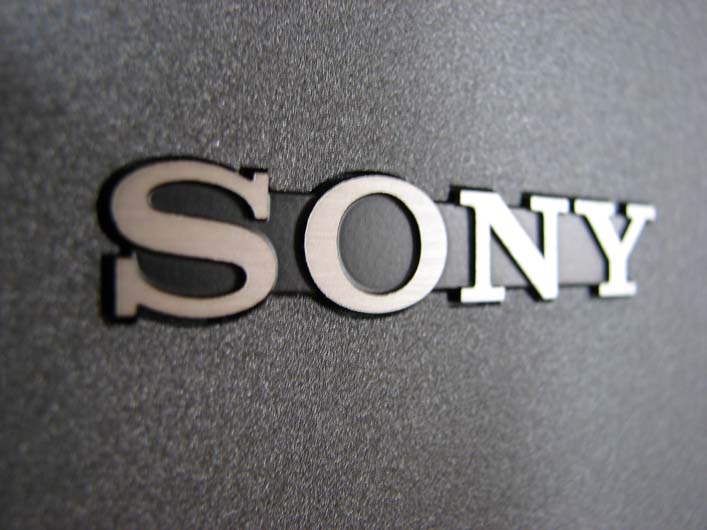 Sony is not thinking about selling or exiting the TV manufacturing business, where it has racked up annual losses for the past decade, although it would not rule out an equity tie-up, the company's chief executive said on Thursday.
Sony plans to turn its struggling TV business into a separate entity -Sony Visual Products Inc- within a few months to boost transparency.
He said, however, that Sony had restructured the business so it could withstand external shocks. The company said it would be possible to expand operating profit threefold in the 2015/16 business year to 400 billion yen, with its aggressive restructuring expected to yield annual cost savings of 100 billion yen.
Rumours of Sony shutting its TV business  had gained momentum largely because the electronics giant was incurring huge losses due to its television business. Sony products have always been known to be product for the elite. Its pricing of products is highly uncompetitive in a market where focus has now shifted to developing and emerging economies like China, India, Brazil.
Earlier this year, in February, Sony had shut down and sold of its PC business, thus marking an end to the historic VAIO brand.
IMAGE BY FLICKR USER 

I

AN MUTTO UNDER CC2.0 LICENSE. IMAGE HAS BEEN CROPPED
---