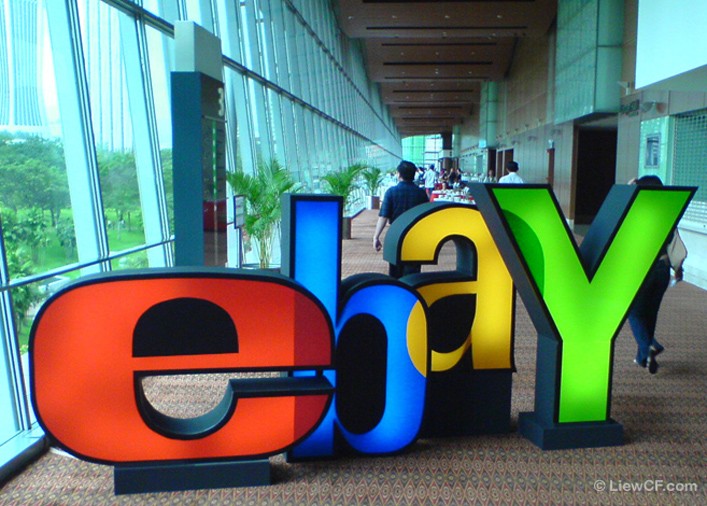 In what is poised to become world's 2nd largest data breach ever, Ebay has confirmed that three months ago, hackers hacked its database, stealing a whopping 145 million database records.
Ebay has advised customers to change their passwords immediately. Speaking to Reuters on this catastrophic data breach, Ebay spokesperson Amanda Miller said :
those passwords were encrypted and that the company had no reason to believe the hackers had broken the code that scrambled them
On its official blog post, eBay stated that
eBay will be asking users to change their passwords because of a cyberattack that compromised a database containing encrypted passwords and other non-financial data.
eBay has denied stealth of any financial and sensitive data. After conducting extensive tests on its networks, the company said it has no evidence of the compromise resulting in unauthorized activity for eBay users, and no evidence of any unauthorized access to financial or credit card information, which is stored separately in encrypted formats.
This could well go down in internet data breach history books as the 2nd largest data breach. Computer security experts say the biggest such breach was uncovered at software maker Adobe Systems Inc in October 2013, when hackers accessed about 152 million user accounts.
Image courtesy flickr user Cheon Fong Liew under CC 2.0 license
---