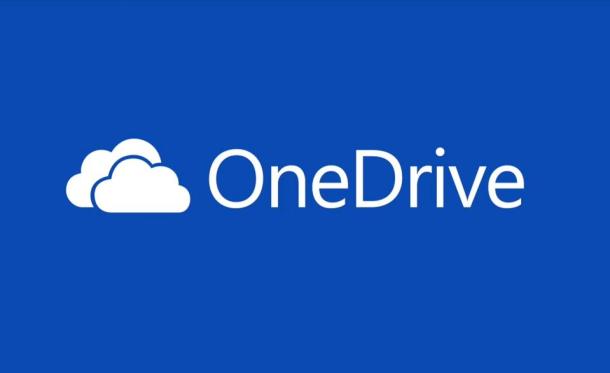 Intensifying an already complicated battle, i.e. the cloud storage, Microsoft has announced that it will increase the amount of space for every business user from the previous 25 GB to 1 TB on One Drive
This announcement comes at a time when cloud storage majors like Yahoo (offers 1 TB via flickr), Google, Dropbox and Microsoft are fighting to get the maximum possible user base for their cloud storage.
Most companies today are switching to cloud storage as it helps them in keeping their process hassle free. Cloud storage doesn't require large server rooms and hence makes it easier for companies to deal with large amounts of data.
Microsoft, with this announcement has laid the battlefield wide open, and at the same time, making this battle more intense. In its announcement, Microsoft said,
Today we announced exciting OneDrive for Business news:

First, we will be increasing OneDrive for Business storage from 25GB to 1TB per user.
Second, all Office 365 ProPlus customers will get 1TB of OneDrive for Business storage per user as part of their Office 365 ProPlus subscription.
Third, We'll help organizations migrate content from their existing solutions to OneDrive for Business

These changes will start rolling out to customers over the next few months.
As per a report on TechCrunch.com, Dropbox especially is working at the moment to grow inside the corporate space. Dropbox's most recent crop of products are in fact beautifully designed. It will be interesting to see what sort of play they can receive in the enterprise.
To further add to the war, Google announced a major price cut on its cloud storage services. Last month, Google lowered the price for 100 GB of storage to just $1.99 a month.
---