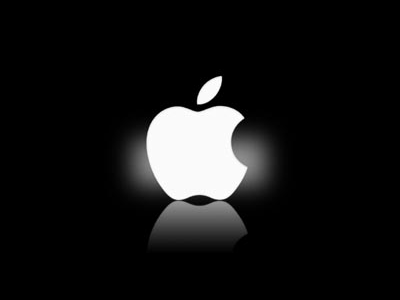 Well, the current Ipad air is just 7.5mm thick. Can a tablet be thinner than that ? The answer may well come from Apple, who, at the very first, introduced these ultra thin tablets.
If leaked pictures on a Dutch blog, OneMoreThing are to be believed, Apple is planning to launch an even thinner Ipad than the current one.  Pictures, supposedly leaked by a Chinese display supplier for Ipad displays, suggest an even thinner Ipad. Whether the photographs are of the next gen Ipad or not, this is a question, yet to be answered.
Here is one of the photographs, which shows the ultra thin, next-gen Ipad :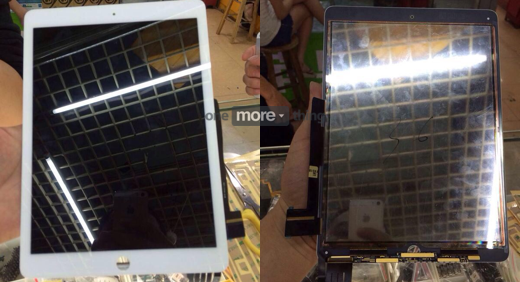 In the pictures, the glass front of the iPad  is dimensionally identical to that of the iPad. However, the connectors located in the back are in a different place. More importantly, the LCD layer is already embedded in the glass, which is not the case with the current series of Ipads.
Nothing more on the specifications part has been rumoured or revealed as of now, but seeing Apple's launching trend, the new Ipad may come around October this year.
---