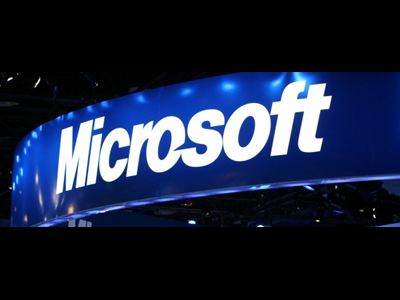 In a report published on India's PTI website, a survey by HR services firm Randstad revealed that employees in India have named, Microsoft, as their favoured employer. Global electronics giant, Sony Corporation grabbed the second spot.
Survey was conducted in over 8000 employees and potential employees. Criterias like long term job security, employee salary and employment benefits, were considered the most important by the employees.
As per PTI, "Other criterion included financial health of the company, good work-life balance, pleasant working atmosphere and career progression opportunities".
"The survey said men preferred companies, which offered competitive salary and job security, while women looked at better work atmosphere, accessibility and flexible working conditions", it stated.
Microsoft houses one of the largest data centres outside the U.S. , in India, and this might just be the right news that the company wanted to hear.
---