As more and more teams switch to remote work, using the right communication methods is becoming invaluable.
Many remote teams are now adopting VoIP solutions. They bring many benefits, including the ability to majorly improve the productivity of remote workers.
Let us find out more about why remote teams should use VoIP and how it can boost their productivity.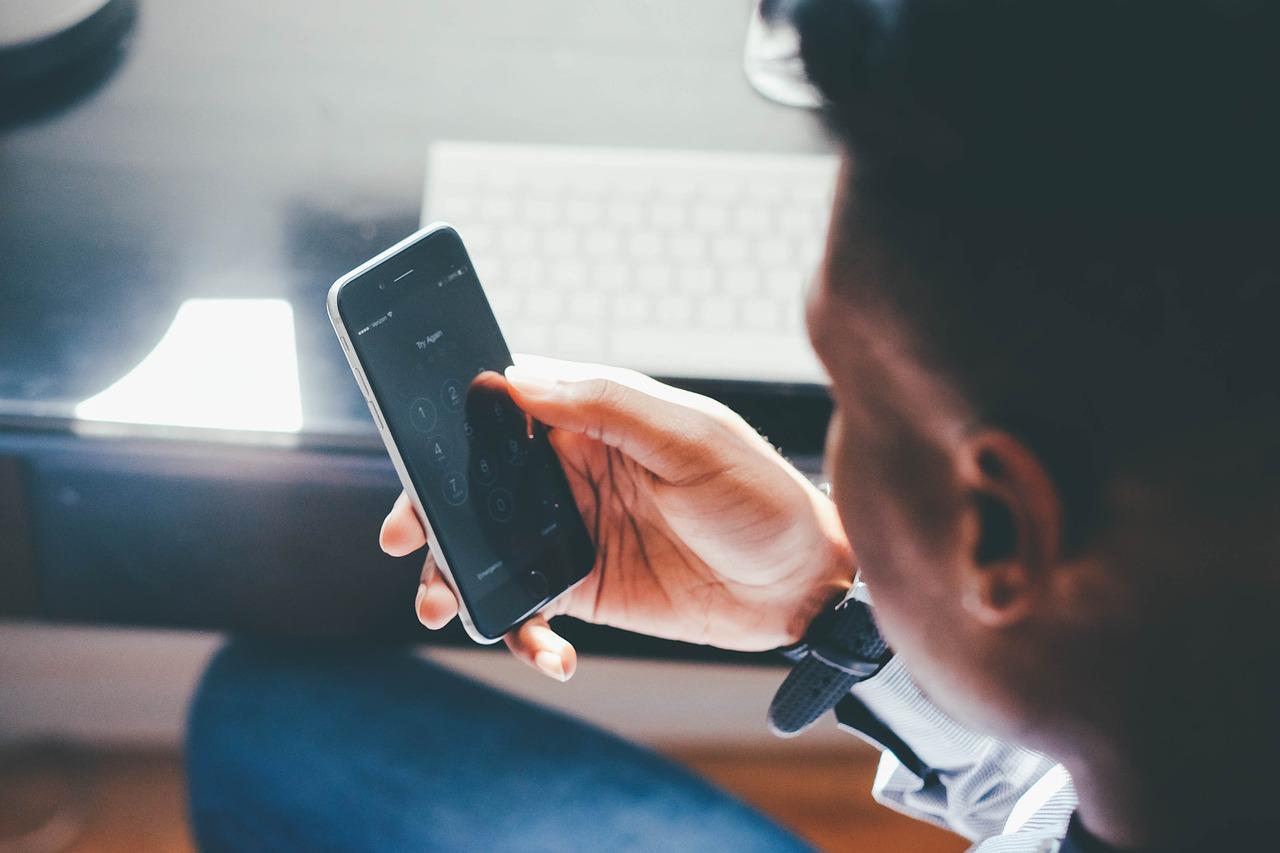 What is VoIP?
In case you do not know, Voice over Internet Protocol technology enables traditional telephone services to operate via computer networks.
Voices are converted into digital signals, enabling people to make calls from computers, VoIP phones, and other devices.
It works like this: a packet-switched VoIP turns voice signals into packets. Those packets are then transmitted over any network that is VoIP compatible, such as a local area network. In short, VoIP is a phone service delivered via the internet.
There are various VoIP services available that you can use for your business and your remote teams, so make sure you compare different ones to find the right solution for you. Some have an abundance of features, while others, like the Google business phone system, are limited in their capabilities.
VoIP Provides Enhanced Communication and Collaboration
To improve productivity among remote workers, it is essential that they are able to communicate well and have access to various features that help them to communicate better.
When communication channels are quick and efficient, the team members can have a clearer understanding of the tasks they need to complete and the tools they need to focus better on the tasks at hand.
So, VoIP is a must-have solution for remote teams. They are able to work more effectively and efficiently when they have access to the right tools and features.
With VoIP, Team Members Can Work on the Go from Any Location
Communication and collaboration also become enhanced when remote teams can get in touch with each other, customers, and clients, regardless of their geographic location.
VoIP systems can integrate with smartphones and other devices, so remote team members can stay connected to incoming calls, quickly find out about new tasks, and much more. In turn, that can lead to enhanced productivity.
All the remote team members need is an internet connection.
VoIP Features Enable Greater Flexibility
There are times when quick communication enables remote team members to be more productive, but there are also times when employees will want to be left alone to be more productive on certain tasks.
Thankfully, the best VoIP systems include a Do Not Disturb function, which ensures a phone remains silent for a designated period.
That allows team members to focus on things like sales pitches or drafting files for new product launches, for instance.
At the same time, calls can be diverted to voicemail, ensuring the person can pick up any important messages once a task has been completed.
With VoIP, it is easy to find missed calls, too. Furthermore, VoIP allows you to give certain numbers high priority, which means those numbers will still get through even when the employees are using the Do Not Disturb function.
Ultimately, having flexibility with regard to calls and call importance enables remote workers to be more productive.
A VoIP Central Hub Enhances Workflows
When remote employees have to spend valuable time emailing and calling back and forth to get required data or documents, they will be less productive in comparison to using a VoIP system that has a central hub of information.
From client contacts to project guidelines, anything that remote teams need to be able to work more productively can be contained in the cloud-based central hub of a VoIP system.
Having a central hub also means remote team members can easily add comments or make edits to important documents or data. In turn, that enhances workflows and ensures every member of the remote team improves productivity.
Wrapping Up
You should now be convinced of just how beneficial VoIP solutions can be for improving the productivity of remote teams.
With VoIP, employees gain better communication and collaboration. They can also work from any location, have greater flexibility, and access information more easily to enhance workflows.
Spend some time looking at different VoIP solutions to find the right features and tools that enable your business to improve its remote teams' productivity.