Almost 84% of businesses rely on using the internet to reach their audiences. Whether promoting content or selling merchandise, the online landscape has made doing business easier as it makes your product or service available with the click of a finger. This is mutually beneficial for your business and your customer base.
To explain, having a website boosts a business's credibility– after all, if you're not online, is your business legitimate? Having a company site that includes contact details means that your customers are more likely to form a trusting relationship with your brand and visit or recommend your site to others.
However, creating this online accessibility isn't quite enough. There are many things to consider to make finding and visiting your website an easy and enjoyable journey for your customer. This must be done before you can gain customers' trust. So, to help out these growing businesses, we'll take a look at some of the core elements of this below.
Web Design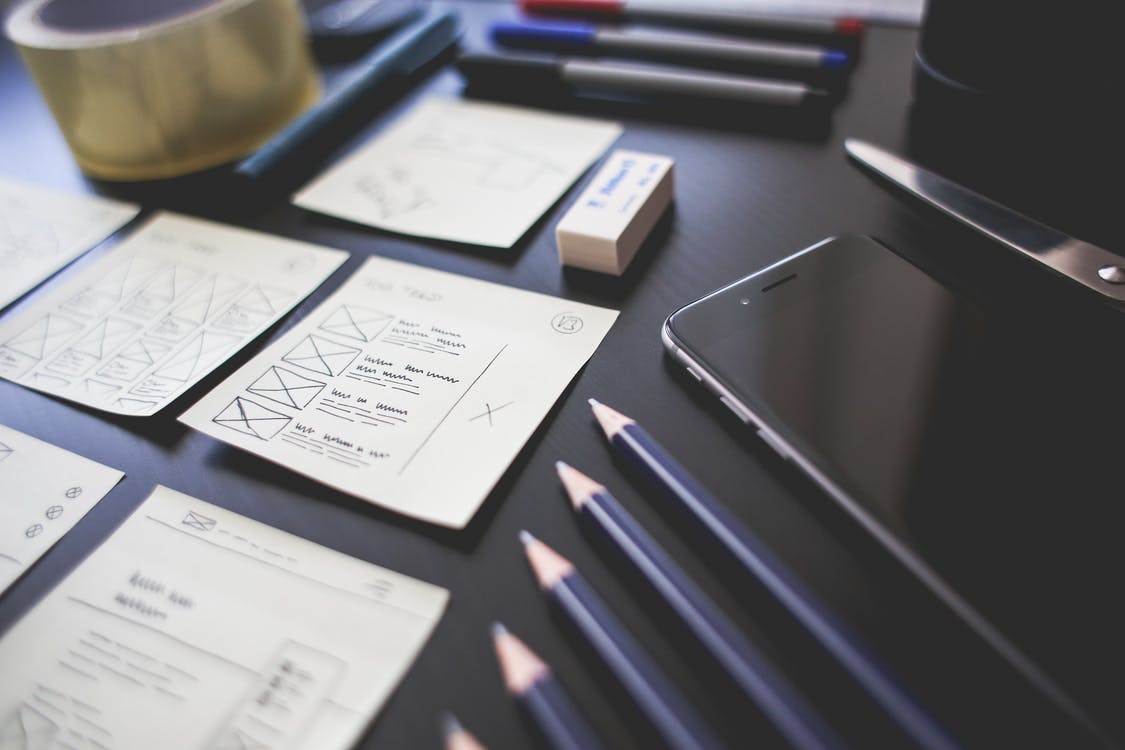 It's likely that, if your website is hard to navigate, your text isn't legible and your appearance is messy, a customer isn't going to stay on your site for very long. If you're a business that's in a position to hire a web developer and designer, then great. If not, there's a host of platforms such as WordPress, Wix, and Blogger that you can make the most of, which PCMag go into detail about. This is the first step to creating your own business website and if you create something that appeals to your customer, then you're one step closer to gaining trust.
Web Performance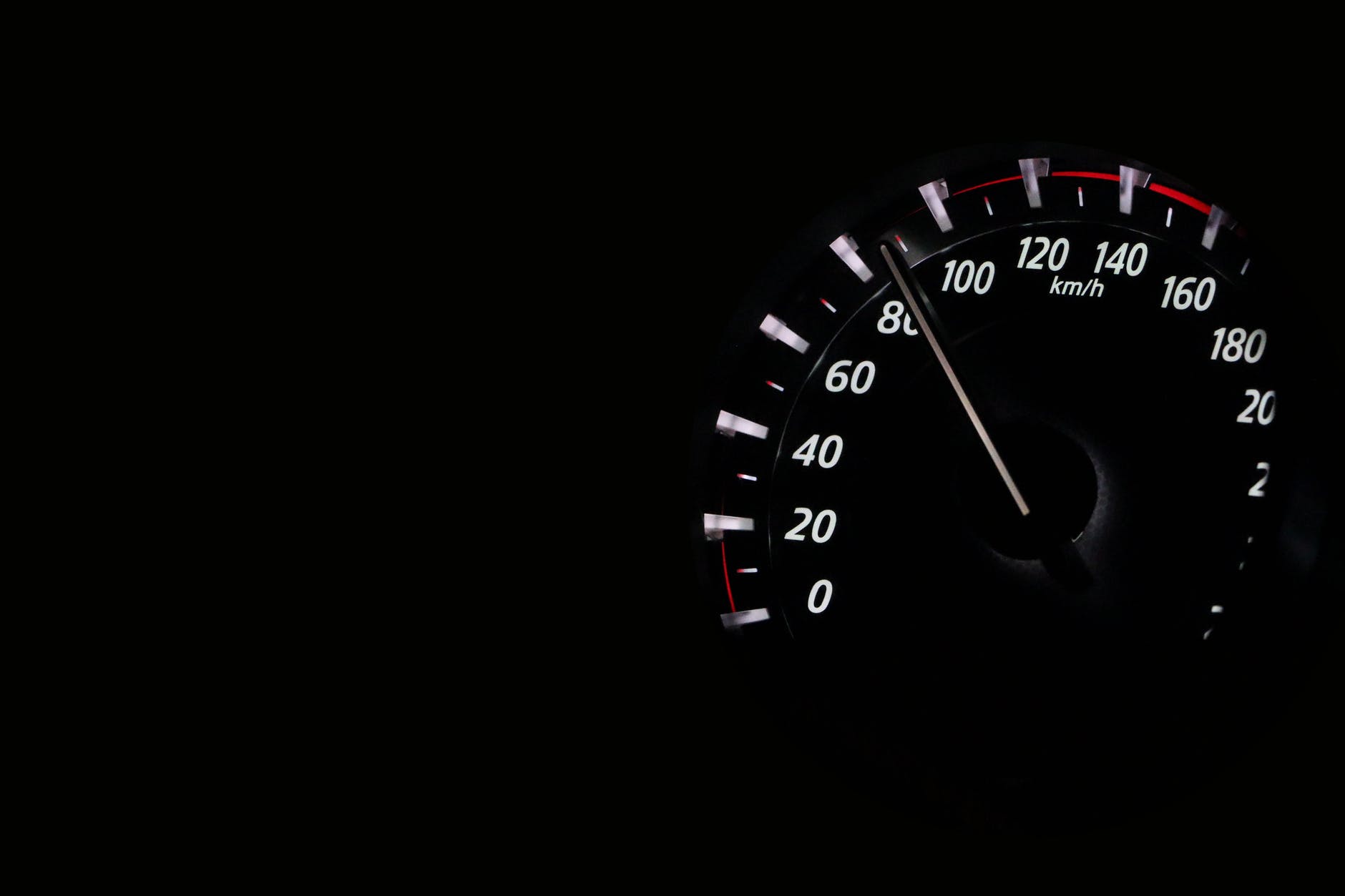 Once you have a well-designed website, the next step is to get your customers to stay on site. Slow processing speeds certainly won't achieve this as it's likely, if your customers experience glitches such as frozen web pages, they will soon find a better site that they can achieve quicker results with. That's why investing in software such as content delivery networks are essential as they will allow your website to run at faster speeds.
Web Safety
With around 70% of businesses utilising the online advertising industry as a way to spread the word and make money, one thing businesses have to look out for is malicious ads. Whether you're hosting your own website or collaborating with another business, software like Geoedge can ensure both your website and your users are safe by managing ads. This means that your website will be protected against explicit advertisements and damaging content, which is essential in gaining the trust of your audience. After all, if a poor-quality ad impacted their experience, they're unlikely to stay for long.
So, we've looked at appealing to your audience via web design, providing a smooth experience via web performance, and keeping your audience and your businesses protected via web safety. It's now clear that each of these 3 qualities are vital in ensuring your brand can develop trusted relationships with your customers and will help business growth via shared customer experience. In doing this, you will also be rewarded with an online presence that will boost your business presence in the online sphere.