According to Grand View Research, the global online gambling market was worth $53.7 billion (USD) in 2019, and it is expected to grow by 11.5% by 2027. As more and more people around the world play online casino games, it is crucial that they know how to stay secure. Check out the following tips so you can play online casino games safely and securely.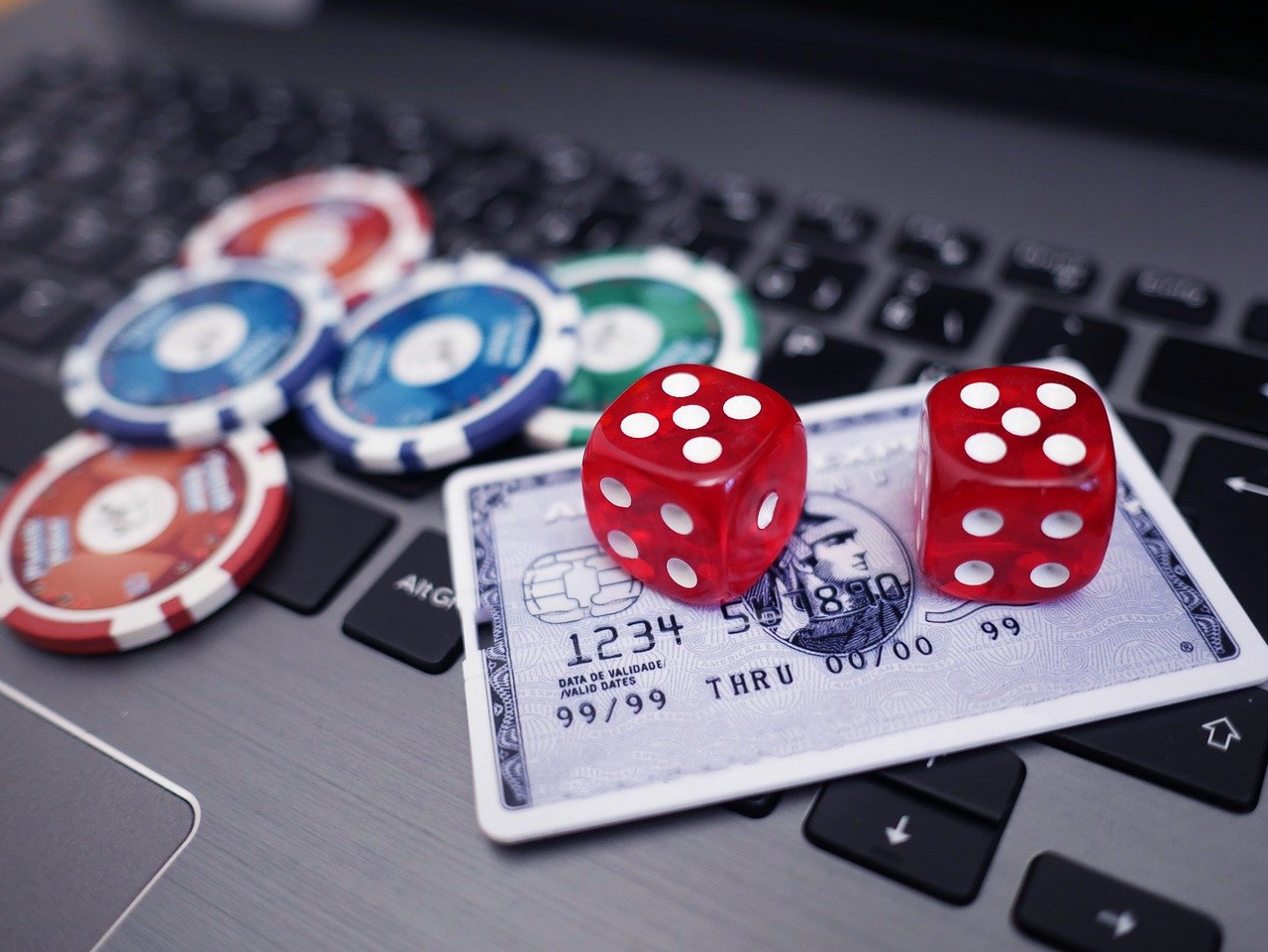 Choose a Large and Reputable Casino
One of the best ways of ensuring you stay safe and secure while playing casino games online is to choose a large and reputable casino such as www.kazoomcasino.com. Reputable operators use similar security methods as banks do, such as data encrypted with 256-bit cryptographic protocols, verified digital security certificates, and numerous ID requirements. When such components are implemented, both the online casino and the players are protected.
Ensure the Casino Is Licensed
Most countries require online casinos to be licensed via official bodies, like the Gambling Commission in the UK. So, make sure you play games at a licensed and regulated online casino, as it means the platform meets the highest standards of player protection.
Check the Casino's Security Standards
Legitimate online casinos use the latest software technologies for security, like Secure Sockets Layer software. Such up-to-date security protocols ensure your personal information does not fall into the wrong hands. So, check out an online casino's security standards before you enter any bank details or credit card information. Indeed, to get an even greater layer of security, you could consider using an online payment service such as PayPal so that you do not have to give your bank or credit card information.
Look at the Casino's Privacy Policy
When you log on to an online casino, you will want to make sure your personal details are as safe and secure as possible. To ensure compliance with regulations to protect customer data, online casinos need to publish privacy policies. The policies will describe how customer data is collected, stored, and used. It should also tell customers how they can access that data.
Make Sure a Reputable Software Developer Backs the Platform
In addition to making sure that the online gaming platform is safe and secure, you should ensure that a reputable software developer backs up the site. That means the casino will feature games by well-known software developers of casino games, which includes the likes of NetEnt, Microgaming, and Extreme Gaming.
Check Whether the Casino Has Customer Support
Genuine online casinos offer 24/7 customer support, so check to see whether the casino you are thinking of playing at has a diverse range of communication options available, such as live chat, email, telephone, and social media. If you do experience any problems when using the platform, you will know you can easily get hold of customer support assistants to help you. If an online casino has limited or no communication options, it is best to stay away from playing games on that site.
Know the Withdrawal Limit
Online casinos can have strict rules about how much money you are allowed to withdraw, but any reputable casino will allow players to withdraw small amounts, such as $10. If an online casino's withdrawal limit is higher, such as $100, it is cause for concern, and you should avoid using that platform.
Make Sure You Install an Antivirus and Firewall Program
Not all safety and security features are down to the online casinos. For instance, seeing as you will access an online gaming platform on a device, you need to ensure that you have an antivirus and firewall installed before you go online. You can then be sure that your device is protected from viruses and malicious software.
Read the Small Print
Many internet users do not bother to read the small print of things they sign up to, but it is vital you check out the small print when you sign up for an online casino, so you know exactly how your personal information will be used. The small print may also give you a greater understanding of the casino's privacy policies, payouts, and promotions. By arming yourselves with such information, you can be sure to stay safe and secure while playing your favourite online casino games.