The world of online commerce is fiercely competitive. With the global online shopping market size just below four trillion, savvy businesses are moving their offerings to where their audience is.
This has led to a huge growth in eCommerce retailers in recent years. Standing out from the crowd has become increasingly difficult, which is why businesses are having to work out what customers want and make sure they're delivering this.
For many shoppers, the answer lies in a tailored online experience. That's why personalisation has become a key trend in the online shopping arena, with product recommendation engines being a core component of any personalisation strategy.
Here, we look at how you can use them as part of your eCommerce.
What is a product recommendation engine?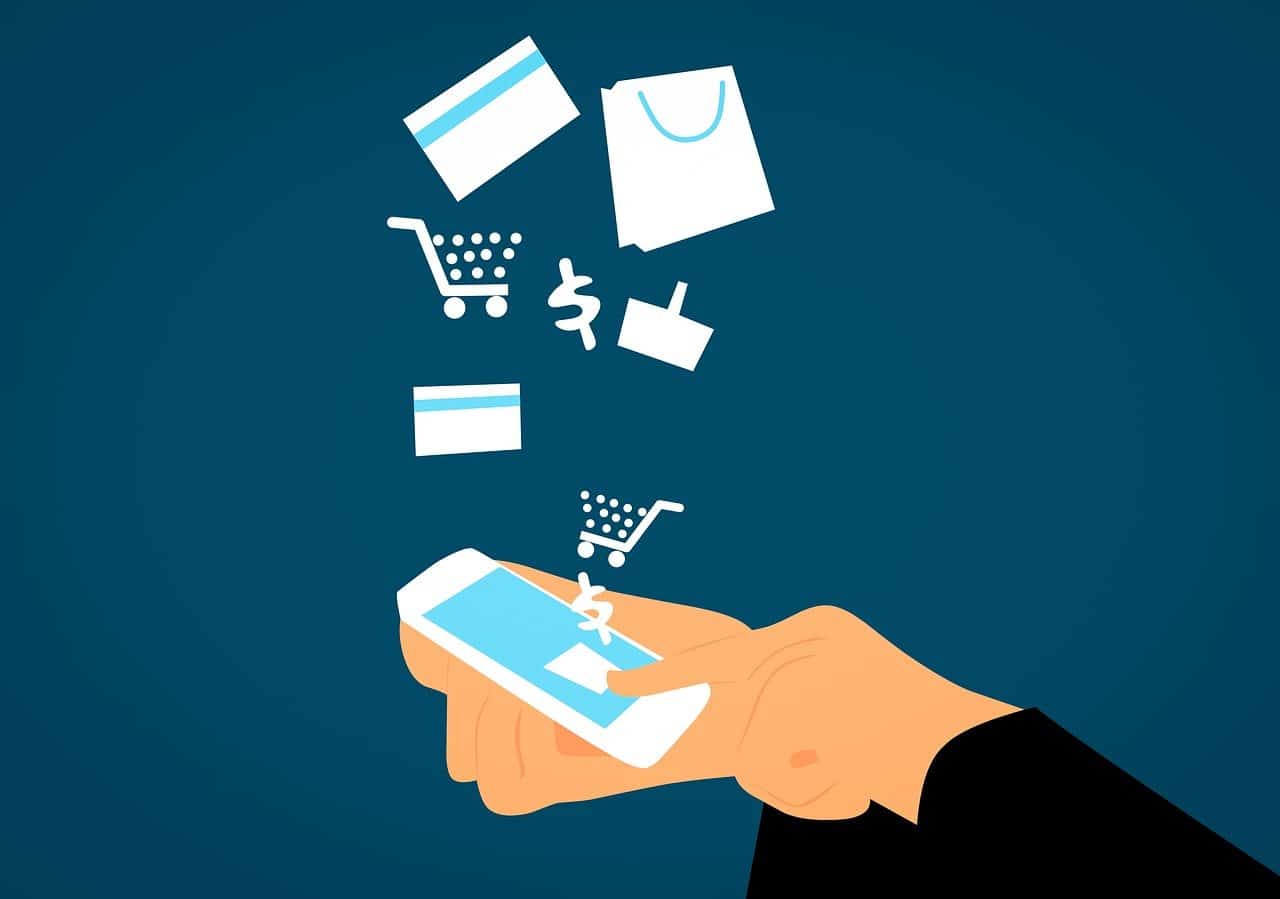 First things first: what is a product recommendation engine? Essentially, this is a piece of software that uses customer data and artificial intelligence to suggest the products a browser might be interested in based on what they've browsed and bought previously.
These engines might also rely on data from other customers who share similar characteristics to the browser.
Let's use Buzz Bingo, which offers free bingo games, as an example. Data gathered by the site's AI engine might suggest that lots of people who play these games are also interested in their slot offerings. The business could then recommend these to help users find more products they'll like without having to search for them.
This reduces the incidence of choice overload and makes the overall user experience better. For the online bingo provider, it increases the customer's average lifetime value.
How to use product recommendations
There are various types of product recommendation engines out there, but whichever one you choose, it's important to capitalise on what it can offer you. With this in mind, here are three important ways to use recommendations to personalise and improve the customer experience.
To suggest popular products
Products are typically popular for a reason, and whatever that reason is, they tend to hold a mass appeal. That means they're attractive to a large number of customers, which makes them a great choice to recommend.
They also come with an inbuilt endorsement in terms of plentiful reviews and proven desirability. This makes them an alluring prospect for browsers – one you can increase the chances of them buying by showing them as product recommendations.
To recommend your highest-rated options
You might also want to recommend any particularly highly rated products in the same niche as the goods being browsed. This is a great way to encourage upselling. While these products may be more expensive than the one the visitor is viewing, they nonetheless come with positive reviews to enhance their appeal.
Remember, the importance of positive feedback cannot be underestimated, with 94 percent of purchasers more likely to buy a product if it comes peer-recommended.
To cross-sell
We'd also suggest using your product recommendation engine to cross-sell. By analysing customer data, your AI algorithm should be able to predict which products are often bought together. They can then suggest these when a related product is in a purchaser's basket, increasing the chances of them buying two or more items together.
You'll have seen this sort of product recommendation engine at work if you've ever purchased from Amazon.
When it comes to using product recommendation engines, these can be a great tool for providing a more personalised online experience for consumers. For sellers, they're equally beneficial, allowing you to effortlessly upsell and cross-sell products and increase your average order value.