In times of the past, the few sport betting apps that were available to us were all extremely cumbersome in nature, and this resulted in people getting bored very quickly, or perhaps even outright refusing to use said app.
However, things have changed. There are now some extremely solid choices when it comes to sports betting apps, and that is exactly what we are going to be talking about in this article.
So, if you are looking for the perfect sports betting app, you are in luck.
In this article, we will be telling you about our top picks for the best-designed sports betting apps that are available for download right now, as well as delving into each and every one of the entries in order to give you a better idea as to which one is the right choice for you.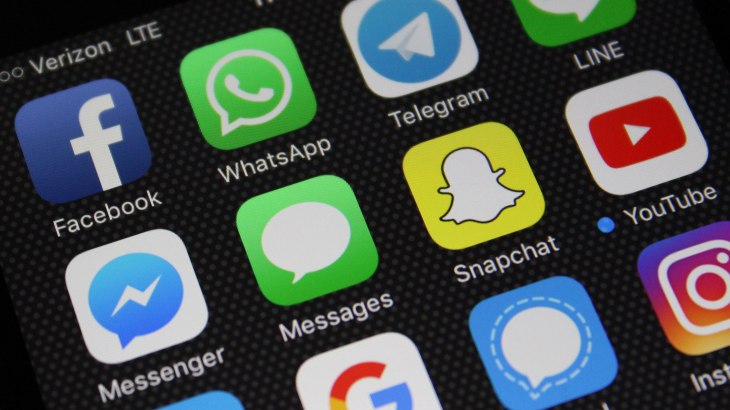 10CRIC
10CRIC is an app created by the well-known and widely-respected online entertainment hub 10Bet.
If you are already involved in the online casino or betting industry, then you more than likely already know who 10Bet are and why this is such a big deal.
10CRIC's app shares all of the positive features that can be seen on the online version of their betting service, meaning that there is an incredible number of sports on offer that includes all of the usual favourites, and much more.
Moreover, not only does 10CRIC offer a diverse selection of betting sports through their betting platform, but they also offer an online casino that is known for having an unusually large selection of games.
So, if you are interested in online casinos as well as sports, then 10CRIC`s casino and sports betting app may be the perfect choice for you.
Out of all of the apps on this list, 10CRIC's app is perhaps the one that pays the most attention to detail, and you can really tell that the team behind 10CRIC really put effort and passion into making this project great.
Take a look at any 10CRIC review and you will see a plethora of aspects that they receive high praise for, and any negative comments are few and far between.
All in all, 10CRIC is, in our opinion, the best-designed sports betting app on the market right now, and you'd be hard-struck to try and find an app that manages to do all the things 10CRIC does without sacrificing quality.
Skybet
Skybet is an app that was created by the popular UK news & TV network Sky.
As you imagine, since Skybet is owned by such a large corporation, no expense was spared when it comes to app design.
Every aspect of app design has been polished to the absolute maximum on Skybet, and there really isn't a more professional service out there.
Although, the fact that Skybet is owned by a major corporation also has its fair share of downsides, some of which have been known to ruin the experience completely for some people.
For example, Skybet seems to lack any sort of character or atmosphere when compared to some of the other sports betting apps on the market, so much so that many people opt to steer clear of Skybet despite all of the positives.
That's not to say that Skybet isn't an incredibly well-done app, and you can really tell that it was made by the best of the best.
However, most people feel that Skybet can be a little "soulless", and if this is something that bothers you, then it may be better to choose one of the other entries on this list.
Nevertheless, Skybet is one of the highest quality apps out there, and if you are looking for something with a more professional edge, then Skybet would be an amazing choice, and you'd certainly be in good hands.
Betfair
Even if you are new to sports gambling, you have more than likely already heard of Betfair one way another.
Betfair is a big name within the sports betting industry, and they have been on top of the game since before sports betting apps even existed.
Moreover, they also allocate a lot of their resources to advertising and promotion, which is why you have probably already heard of them before.
When it comes to app design, Betfair does very little to stand out from the crowd, and in truth, the layout of their app can be a little confusing to navigate.
In addition, many people seem to think that Betfair's theme design can be a little bland to look at, and they are not known for having an incredibly appetising style.
However, there are a few things that Betfair do incredibly well that do manage to set them apart from the rest, and that is exactly why they have earned a spot on this list.
Betfair has managed to build a close-knit community around their app, and compared to most of their competitors, Betfair is the kind of site that most people would imagine when one thinks of a betting app.
There are many benefits to betting on your phone, and Betfair manages to capitalise on this fact by creating a worldwide community that goes unmatched by the vast majority of companies.
We hope we have been able to provide you with options that are more than suited to your own preferences, and in reality, any one of the entries we mentioned would be a great choice.
People are really just too spoilt for choice when it comes to choosing the right sports betting app for them, and even though this may seem like a blessing, more often than not it ends up being a curse.
However, for those who really desire to find the perfect entertainment app for them, this goal is never too far out of reach. With a little research and experimentation, the perfect sports betting app will be in your grasp sooner than you think.
Have fun.