Over the past few years, OnePlus have risen to the forefront of the technology industry. BKK Group, the Chinese manufacturer's parent company, increased their collective market share to 22 per cent in the second quarter of 2020, as per Counterpoint Research. With their influence in the smartphone industry growing, the Shenzhen-based organisation are striving to enhance smartphone gaming's appeal.
While their 7T and 9 Pro smartphones provide high-level gaming experiences, OnePlus haven't stopped in their pursuit of maximising mobile enjoyment. In light of their recent success, the eight-year-old company have since sought to bring revolutionary accessories to the wireless market. As a result, OnePlus recently released their clip-on Gaming Triggers. So, let's consider whether the gadget will take the smartphone gaming world by storm.
A Separate Physical Component
In recent times, increasing numbers of smartphone manufacturers have brought experience-enhancing products to the mobile gaming market. Of those, console-like controllers have become increasingly common. Aside from Microsoft's MOGA XP5-X Plus, Razer unveiled the Razer Kishi in September 2020. Although both products serve the same purpose, their designs differ. The MOGA XP5 takes the shape of a traditional Xbox controller, while the Razer Kishi uses a stretch-and-clamp mechanism, as stated at https://www.razer.com/
While the above controllers sought to integrate a console-inspired feel to smartphone gaming, OnePlus took a different approach. The Chinese company opted against creating a controller in the traditional sense and instead used clip-on triggers to turn phones into more refined gaming platforms. According to https://www.oneplus.com/, their Gaming Triggers use screen response conduction, meaning that they give players the ability to respond quicker to in-game actions.
Microsoft and Razer's controllers are, at present, only usable on Android devices. OnePlus' Gaming Triggers, on the other hand, are compatible with both Android and iOS phones. Not only that, but they also fit mobiles that are 11.5mm thick. At the time of writing, the clip-on gadget is only available in India. However, the product is "coming soon" to England at a price of £99.
How Successful Can They Be?
Since mobile controllers first hit the market, they have long divided opinions. The appeal of smartphone gaming lies in the fact that players can immerse themselves in the latest games without needing wires. However, controllers somewhat contradict that. Although the MOGA XP5, for example, connects via Bluetooth, it detracts from the fundamentals that made smartphone gaming the entertainment phenomenon of the 21st century.
As highlighted at https://www.techradar.com/, OnePlus' physical triggers are perhaps the ideal solution for those who enjoy touch-screen controls but want a little more utility. Because of their size, they're more portable than controller alternatives, ensuring heightened on-the-move gaming convenience. The Chinese company's Gaming Triggers will cost the same as the Razer Kishi, but consumers are getting less product for their money. However, gamers are paying for convenience and utility, as opposed to less-mobile, cumbersome alternatives.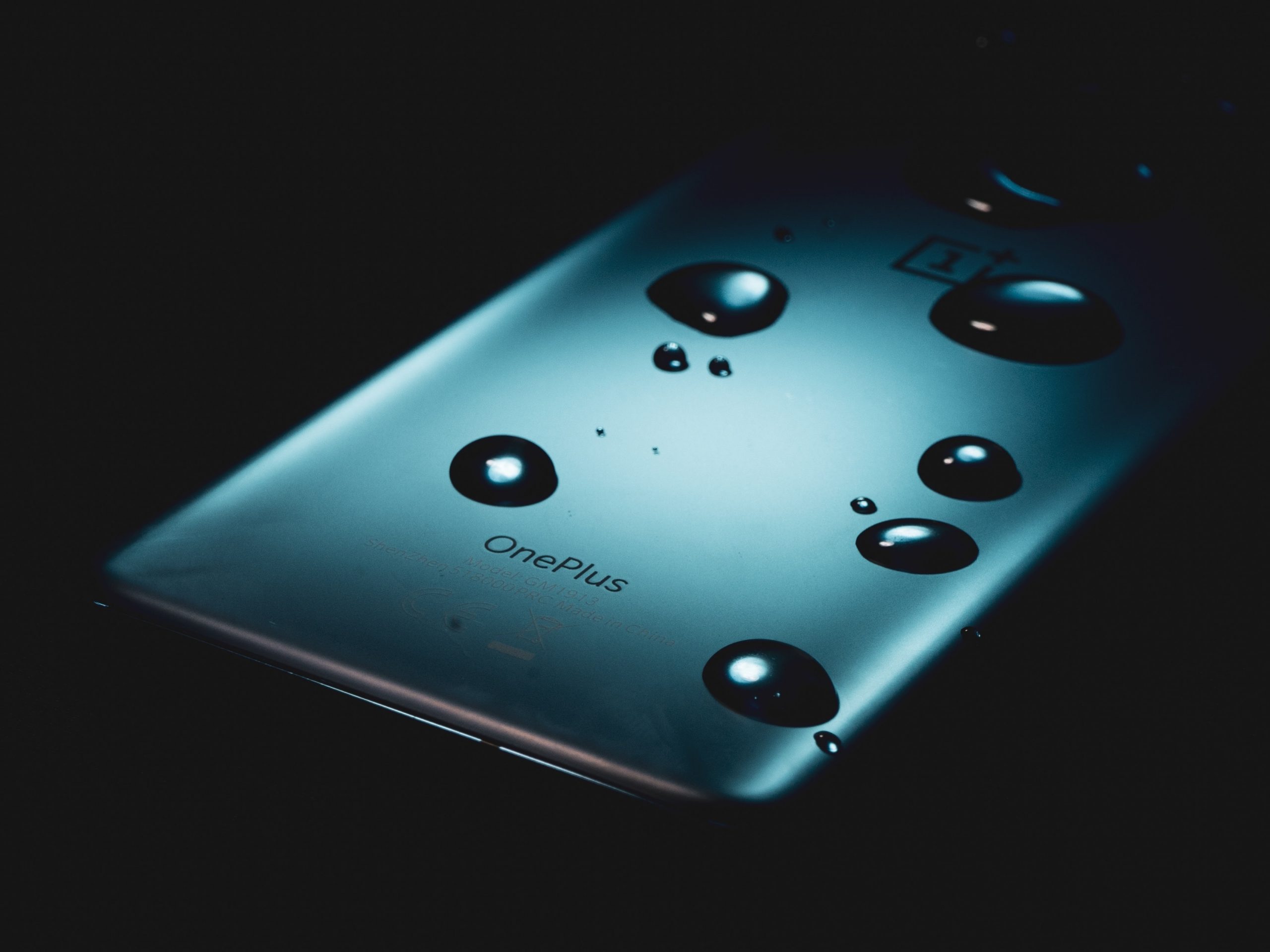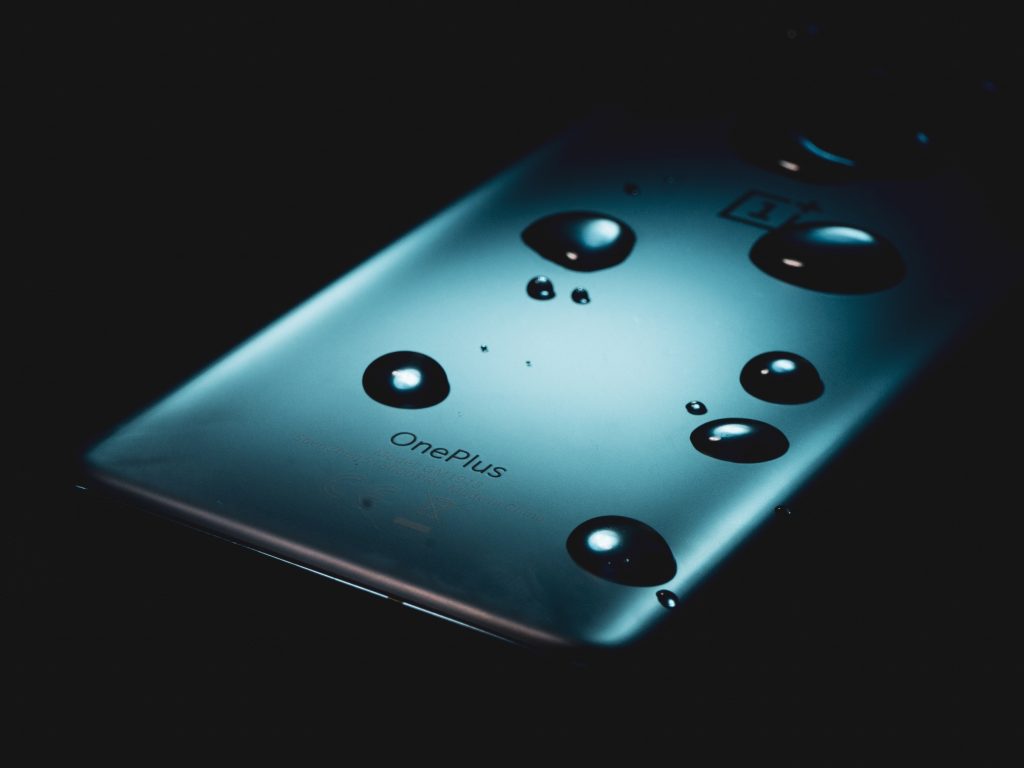 To ensure long-term success, OnePlus may need to branch out and make their triggers compatible with more than just popular shooters, like Fortnite and PlayerUnknown's Battlegrounds. Given the ever-growing popularity of mobile casino gaming, it presents a sizeable market for the Chinese company to target. For example, the much-loved titles at https://ca.fruitkings.com/, like Cluster Slide, Midas Golden Touch, and Wild Frames, don't require a controller, but additional utility from clip-on triggers could undoubtedly enhance bettor experiences. For live games, each trigger could have a unique function that helps select numbers in Monopoly Live, for example. Mobile casino's popularity shows that diversification could be pivotal in OnePlus' aim to master the smartphone controller sector.
Are They a Must-Buy Product?
OnePlus' Gaming Triggers are undoubtedly a well-thought-out product that will appeal to a section of smartphone gamers. Despite costing £99, the clip-on gadget is unique and does enhance mobile gaming experiences. That said, only those who don't mind the standard touch-screen controls are likely to benefit most from OnePlus' latest release.