WhatsApp is one of the most popular messaging platforms in the world. Near about two billion users are using it around the globe every day. In such a case, switching to a new Android from iPhone can be a headache, as it makes you worry about WhatsApp transfer.
iPhone and Android both operating systems are different. Also, there is a difference in the formats in data which both operating systems store the data. If you want to get iPhone WhatsApp on Android, then you are in the right place.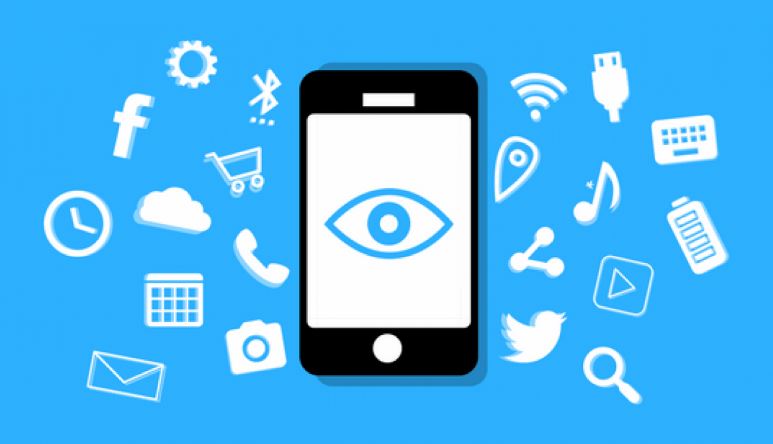 In this article, we will discuss the best possible ways to transfer WhatsApp messages from iPhone to Android. Don't skip any section and read up to the end.
Part 1. Transfer WhatsApp from iOS to Android for Freee
There are many free ways to move WhatsApp from iOS to Android. Some of the ways are making a WhatsApp backup, transferring WhatsApp with an iTunes or iCloud. However, these methods won't work, and you will not be able to transfer data properly.
There is another free method that you can try to move WhatsApp data from iOS to Android. And, the method is exporting WhatsApp chat with email.
But, keep in mind that this will only export the WhatsApp messages to log files, and you will not be able to sync them with Android data.
Another issue with email chat transfer is that it is time-consuming. You have to transfer every single chat manually. The following are the steps that you will need to follow.
Unlock your iPhone and open WhatsApp
Now, click on the chat or messages that you want to transfer from iPhone to Android.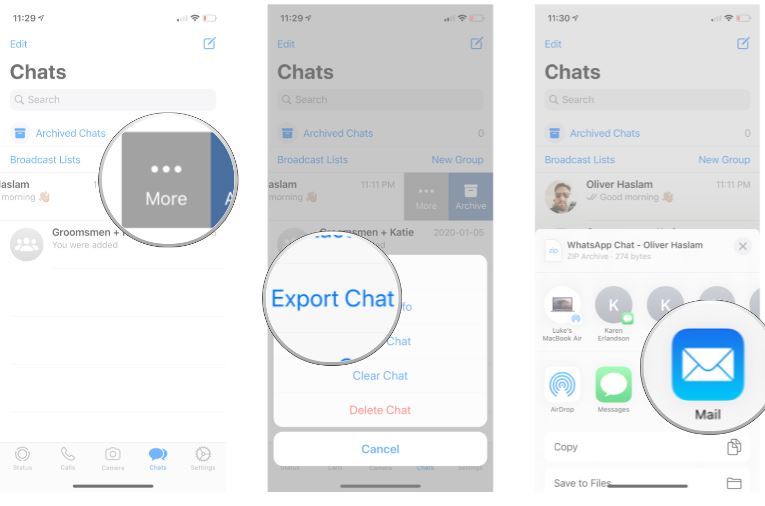 Tap on the message and choose "Export Chat" from the list
From options, you can select to export the chats "Without Media" or "Attach Media" according to your need.
Attach Media helps attach your video/photo messages to a folder
Click on the Mail icon to export messages.
Type the email address where you want to send the WhatsApp chats.
After this, click "Send."
Now, unlock your new android phone, log in to that email account, and view chats.
Part 2. Transfer WhatsApp Messages from iPhone to Android via Third-party App
Since there is no direct way to transfer data in WhatsApp, third-party tools can help. In this part, we will use the best third-party tool to transfer WhatsApp messages between different operating systems.
Directly Transfer WhatsApp Data from iPhone to Android with Dr.Fone
Dr.Fone – WhatsApp Transfer is one of the best third-party tools for business WhatsApp transfer from iPhone to Android. This tool is safe to use and securely transfer all WhatsApp chats directly to Android.
With just a single click, you are able to move all your data from iOs to Android. You can easily back up and export WhatsApp messages and read them with its backup and preview features.
The best part is that Dr.Fone supports all iOS versions, including iOS 14. It also supports famous android mobile brands such as Samsung, Huawei, Motto G, LG, OPPO, and Pixel.
Check out how to how to transfer WhatsApp to a new phone
Install Dr.Fone from the official site on your system.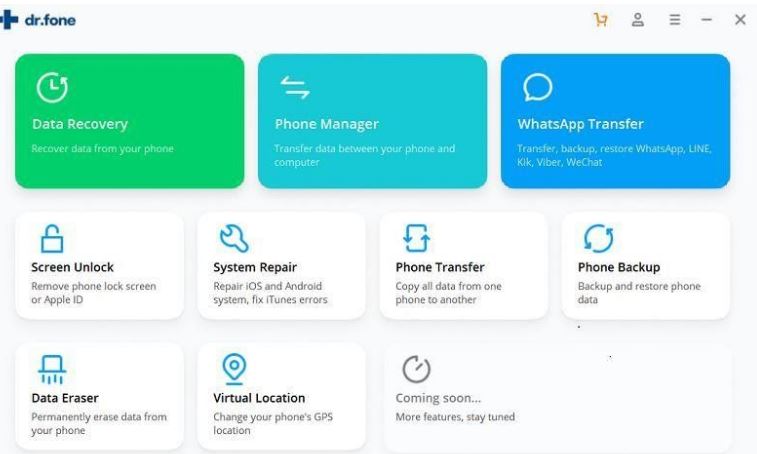 Now launch the Dr.Fone – WhatsApp Transfer tool on your PC or system.
Connect both your devices to the system with the help of a USB cable or lightning cable.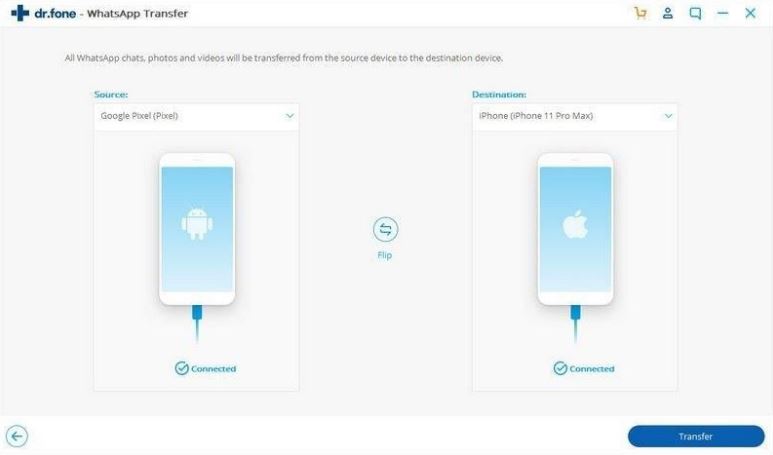 Now you click "WhatsApp" on the left side and choose "Transfer WhatsApp. "
Now, you may need to put your Google Play Store ID in the box shown on the pop-up window. If you do not have that ID, you can skip this step.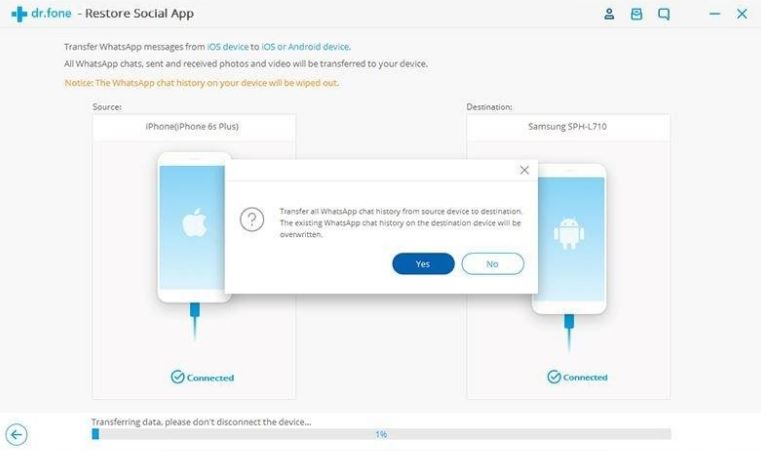 Click "yes" to approve the destination device for the transfer process.
Keep both devices connected during the transfer. It might take a few minutes.
Once the transfer is complete, you will see the WhatsApp messages on your Android device.
Conclusion
Now, with the above guide, you can easily transfer your WhatsApp from iPhone to Android. For safe and direct transfer, consider using Dr.Fone – WhatsApp Transfer tool. It is very easy to install and takes less time to transfer all your Whatsapp data from iOS to Android. Try it now!