It seems more and more companies are opting into gaming. Whether or not a certain brand once had a focus on digital competitions, there's now some sort of gaming angle. For example, even luxury retailer Louis Vuitton has a League of Legends-inspired clothing line. Meanwhile, companies like Chipotle and Honda are now sponsoring some of the world's biggest eSports leagues.
Chances are, even consumers with little to no interest in gaming are now exploring the market to some extent. Similarly, even diehard gamers who played Nintendo and Dreamcast back in the 90s probably rely on some sort of news publication to stay updated with the latest gaming topics and releases. In other words, the industry is booming—and it's not slated to stop anytime soon.
Today, gaming is split primarily between mobile games, consoles, PC titles, and some browser games. Though incredibly advanced, hardware like VR headsets and consoles like the PS5 are pricier than ever before. Meanwhile, titles that feature AR are creating new challenges for non-digital natives trying to join the zeitgeist.
In other words, the digital gaming experience is more varied and accessible than ever before… but it takes insider knowledge to get the most out of the industry. Keep reading for a few helpful tips on how to elevate any gaming experience, whether you're a build-it-yourself PC gamer or just trying to download Subway Surfer for the first time.
Always Do Your Research
With so many options available, doing a bit of research before diving into a new platform or game is always recommended. Today, advice can come from an active Reddit thread or a gaming publication like PC Gamer—and it can save you money and a headache before diving into a new title.
For example, online slots are one of the most popular digital games. Globally, virtual casino gaming is one of the most active and lucrative entertainment sectors. For slots enthusiasts, checking out a guide that explores RTP meaning is great prep before shopping for games that fit your needs. Similarly, looking into the game's developer is a good way to gauge its quality. NetEnt and Play'n Go, for example, are industry-leading slots developers to keep an eye out for.
Save Up for Quality Purchases
Aside from researching titles and developers before diving into a new game, opting to save up for high-quality hardware is a great idea. This is especially true for areas like mobile gaming and VR. Given a gamer will use their smartphone and their VR device often, it makes sense to invest in long-term purchases.
For example, mobile gaming represents one of the fastest-growing sectors in digital gaming. The rise of casual titles has helped put mobile titles on the map—but competitive games like PUBG Mobile and Call of Duty are also available for a mobile device. Purchasing a gaming-first Android, like the Asus ROG 5 or the Black Shark Pro Xioami, will provide a higher quality, more customizable, and more sustainable gaming setup.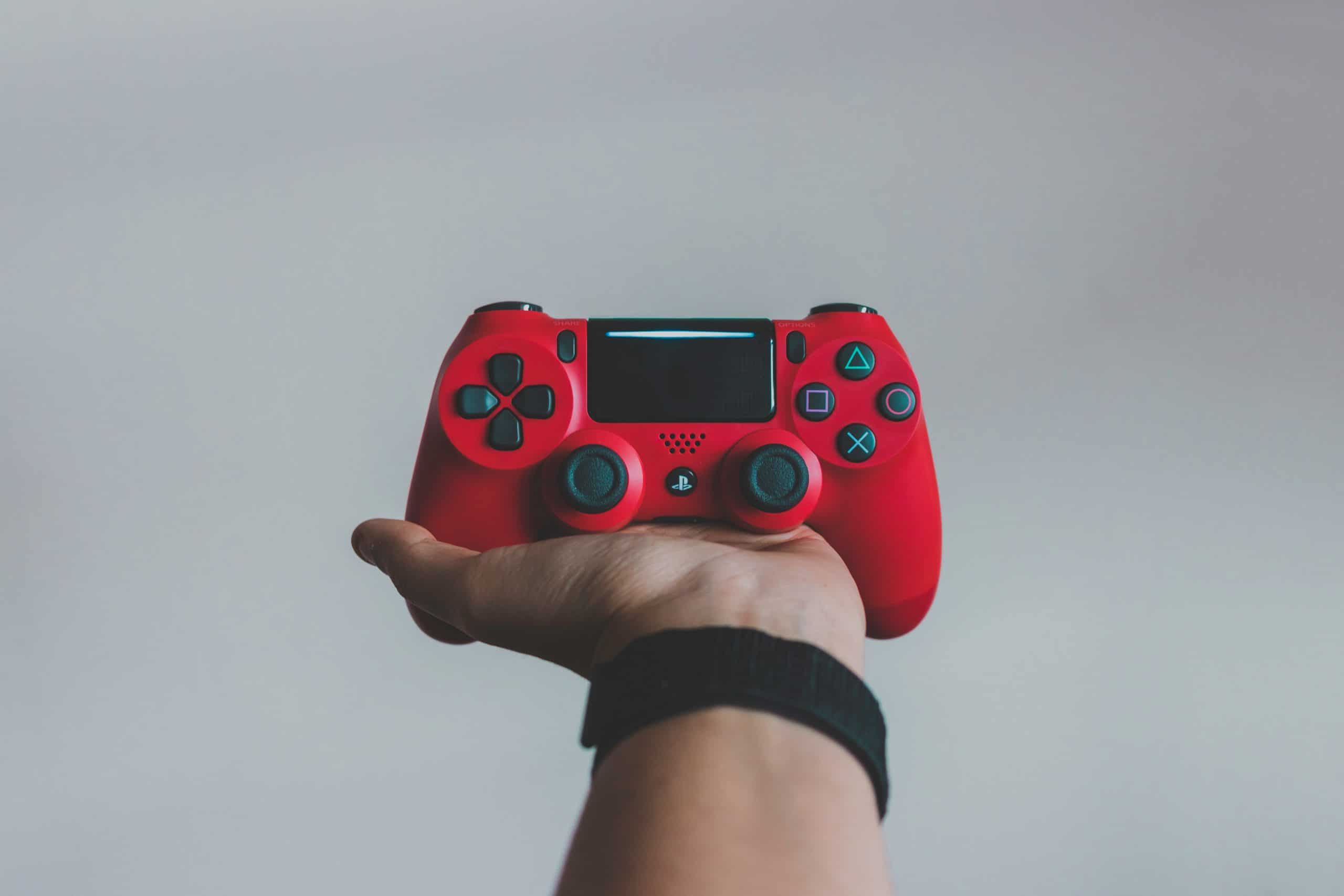 Opt for Indie Titles
One of the best-kept secrets in the industry is indie gaming. Typically, the lion's share of attention from gaming first publications, from Edge to PC Gamer to PlayStation Official, focus on top developers like Nintendo, Ubisoft, Sony, and Blizzard. However, there's a growing emphasis on indie games. These titles tend to be more affordable, shorter, and more conceptually creative than others on the market.
The Steam platform is a staple for many gamers. But not all users realize that Steam can be used to access (and publish) indie games from around the world. Just head to the 'Indie' category and find some of the world's most popular indie-created titles. Stardew Valley, for example, is an indie-created title that has reached global fame.
Aside from Steam, the gaming subscription Itch.io provides a revenue-sharing model for its indie creators. Users can shop around for a new and intriguing title while knowing its creator is being compensated fairly. The trend has become so popular that even Microsoft's Xbox platform includes an indie gaming section.