Meta, at its annual Meta Connect Conference on Wednesday, unveiled its Quest 3 headset, the hype around which had set high expectations and a keen eye on the future of VR. Let's dive into the details of this device, which Mark Zuckerberg describes as the "most powerful headset ever."
At the heart of the Quest 3 lies the next-generation Qualcomm Snapdragon XR2 Gen 2 system-on-chip (SoC). This processor promises a significant boost in performance, ensuring smooth and responsive VR experiences, and twice the graphics performance. Meta, at the Connect Conference, revealed that the device also boasts an LCD display with a resolution of 2064 x 2208 pixels per eye. This higher-resolution screen enhances visual clarity and realism, immersing users in stunning virtual worlds. Furthermore, it comes with a refresh rate of 120Hz, and the Quest 3 minimizes motion blur, delivering sharper and more fluid visuals. This feature is particularly important for an immersive VR experience.
Equipped with 8GB of RAM, the Quest 3 ensures quick loading times and seamless multitasking, allowing users to switch between VR applications seamlessly. The base model of the Quest 3 offers 128GB of storage, providing ample space for VR games, apps, and experiences. For those craving even more storage, a 512GB option is also available. And additionally, the Quest 3 is backward compatible, allowing users to access their existing library of VR content seamlessly.
Furthermore, Xbox gaming is coming to Quest 3 in December, enabling users to play Halo, Elder Scrolls, and hundreds of popular games on the AR/VR headset. You can also use productivity apps like Word and Excel on Quest 3 as well, ensuring that the device is useful for both business and entertainment. Users will also be able to watch fully immersive NBA games on Quest 3, alongside some mixed martial arts fighting and other live sports. Zuckerberg also promised that new Horizon content will be coming to the Quest 3. Augments will also be coming to the Meta Quest 3 – they offer a huge range of different uses like portals to your favorite experiences, a floating media player for a radio station, and even a readout of your local weather conditions.
If you cannot get to wait to get your hands on it, the Meta Quest 3 is set to hit the market soon. The device ships out on October 10, Zuckerberg revealed, and enthusiasts can't wait to experience the next generation of VR. While the exact availability in stores may vary, consumers can anticipate having the Quest 3 in their hands by early October or possibly in November, just in time for the holiday season. The Meta Quest 3 is priced at $499 for the base model with 128GB of storage. This price point strikes a balance between affordability and top-tier VR experiences, making the Quest 3 an enticing choice for both newcomers to VR and seasoned enthusiasts.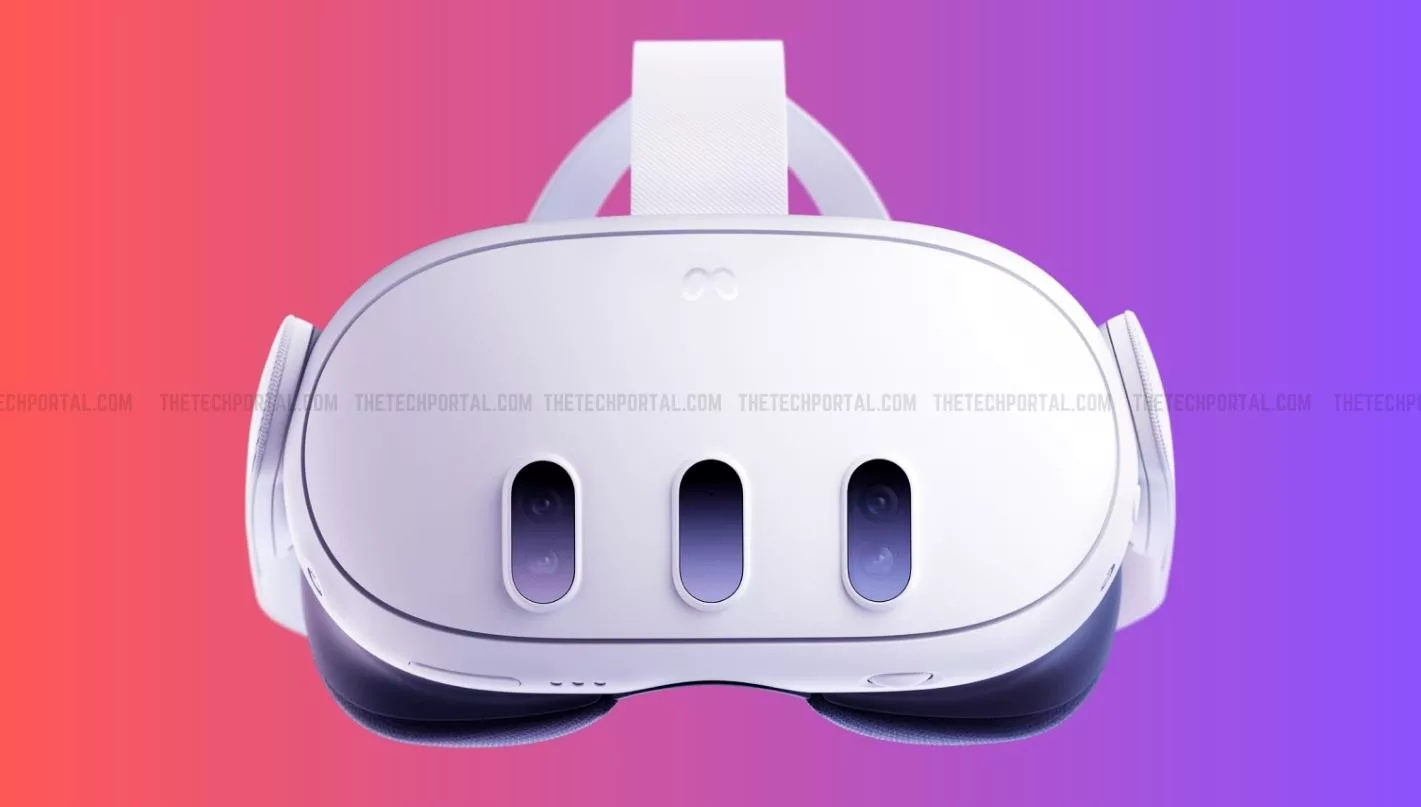 With the Qualcomm Snapdragon XR2 Gen 2 SoC, stunning display, and high refresh rate, the Quest 3 sets a new standard for VR technology. Users can expect unparalleled immersion, whether they're exploring virtual worlds, engaging in high-octane gaming, or collaborating in virtual spaces. For those who have invested in VR content with previous Oculus devices, the Quest 3's backward compatibility is a welcome feature. This ensures a smooth transition, allowing users to access their existing library of VR games and applications without missing a beat.