Cyber Monday might soon surpass Black Friday in terms of sales. For those who are confused, Cyber Monday is the Monday that follows Thanksgiving, and it has become a huge market strategy for online retailers. Huge discounts are provided on online shopping. Cyber Monday has almost become the tech equivalent of Black Friday.
On this particular Cyber Monday, sales went through the roof. Adobe reported that users spent a record $9.2 billion this Cyber Monday. This broke the record for the most amount of money spent online in a single day.
However, this number fell a little short of Adobe's prediction of $9.4 billion. Adobe had estimated a growth of 19% in sales since last year. The actual number rounded about 16.5%.
At peak, customers spent about 11 million dollars per minute. Sales via smartphones broke the 3 billion dollar mark.
To put into perspective how big the amount actually is, last Cyber Monday, customers spent 1.3 billion dollars via smartphones. The total amount of sales online from the start of November have been around 72 billion dollars.
Top items sold on the day included Frozen 2 Toys, L.O.L Surprise Dolls, NERF products, Madden 20, Nintendo Switch, Jedi Fallen Order, Samsung TVs, Fire TV, Airpods and Air Fryers. For some reason, Apple sold 3 million pairs of AirPods. Seriously?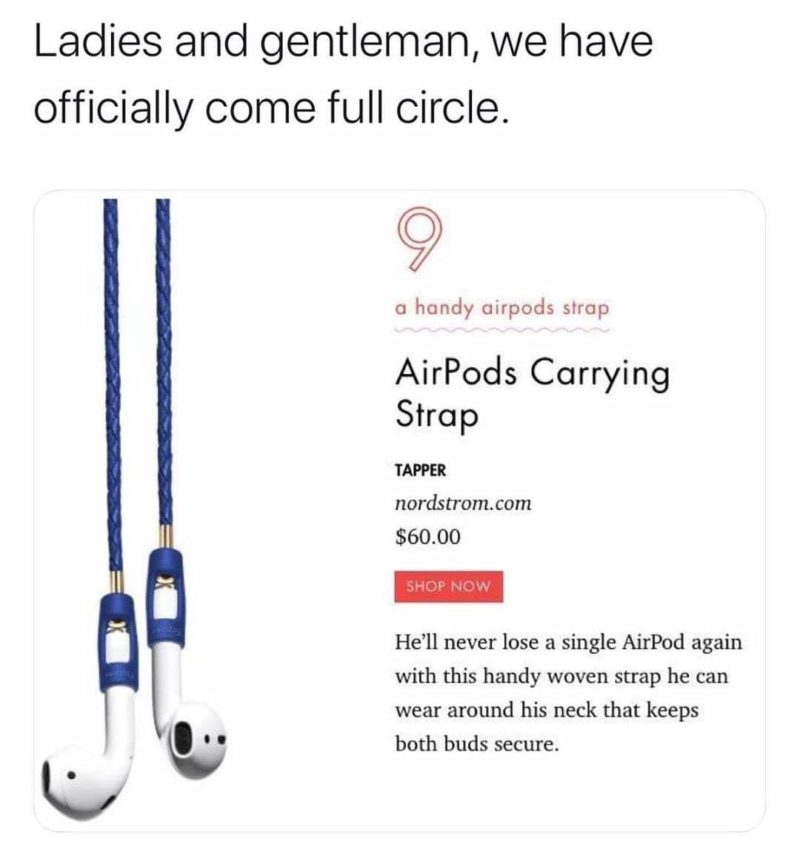 The 3 billion dollars drove by smartphones accounted for 1/3rd of the sales. Smartphone sales saw a growth of 46%, larger than the growth by any other platform. This has to do with the fact that users are more susceptible to checking out on deals on the go on their smartphones.
Large retailer's saw a growth of 71% in sales, a staggering figure. However, small retailers could only gow by 32%. This has to do with the fact that large retailers provided bigger discounts due to better product lines and cost margins. This trend has been seen in the past too so this didn't come as a shock, says Adobe.
Bad weather also helped drive sales up, as consumers wanted to stock up on supplies. Bad weather might have increased the sales by 7%, says Adobe.
With the advent of Cyber Monday, the thanksgiving weekend discounts have now stretched into the the next week and as a result, sales are going crazy.
Featured Image: Flickr // CC2.0