There are certain things which happen to you at just the right, most opportune moment. That opportune moment came for Google a few years ago in India when it launched Google Pay. The payments app from Google, riding high on Indian Government's highly robust "UPI" digital payments interface, secured massive numbers and great transactional figures.
While most of that growth was powered by individuals and has been good so far, Google is now aiming to accelerate this growth even further. And for the same, the company has now come up with "Spot" and an enterprise platform to Google Pay.
At its annual Google for India event today, the company unveiled some special, business-focused payments stuff for India.
To start with, the "Spot" platform enables merchants to create branded commercial experiences that bridge the offline and online worlds. Already, some of India's biggest internet players are onboard. Popular services like UrbanClap, Goibibo, MakeMyTrip, RedBus, Eat.Fit and Oven Story are already on board through Google's early access program.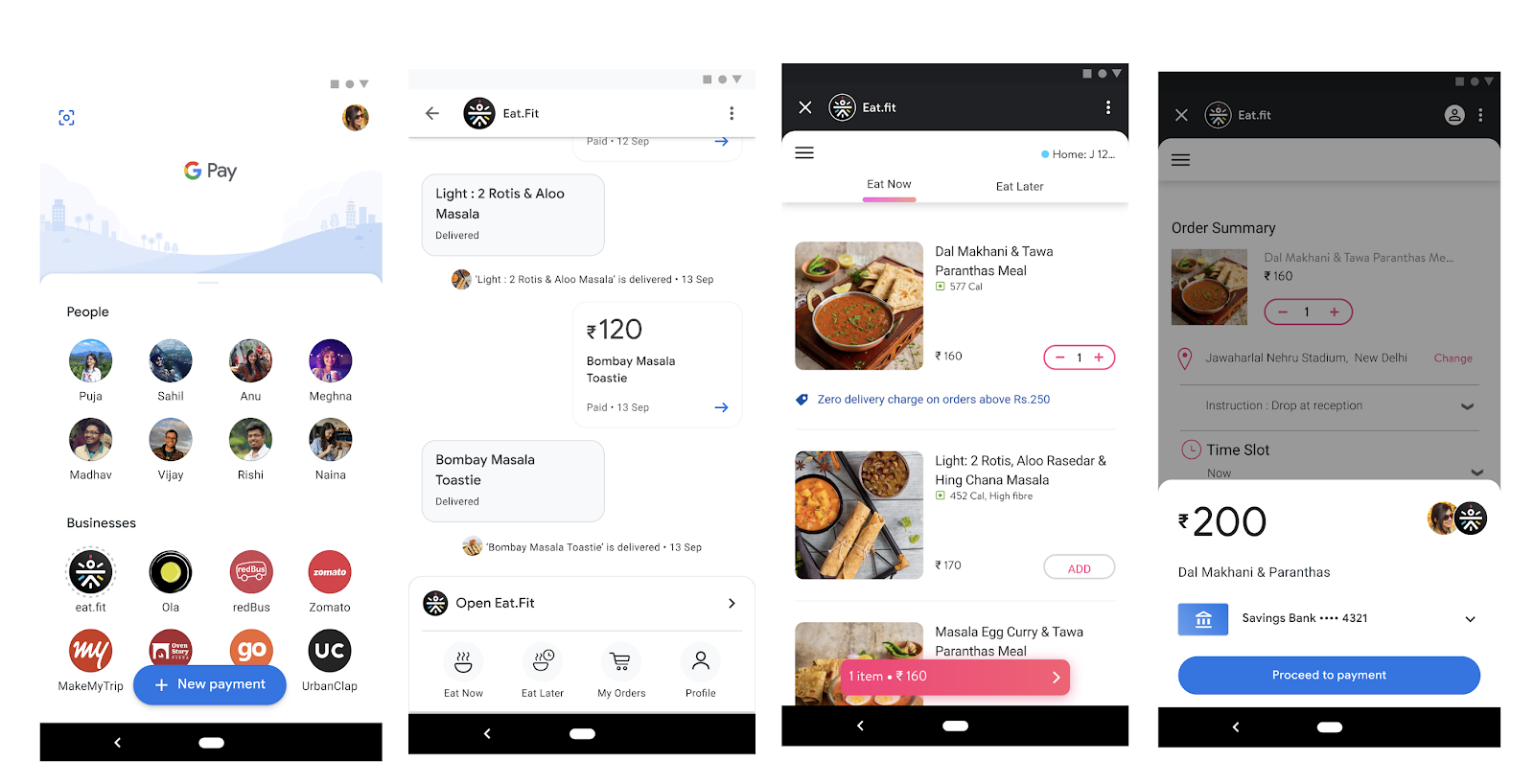 Next up is a dedicated enterprise app for small and medium businesses, called Google Pay for Business. The app, while encompassing everything that Google Pay offers, gives additional features like tracking of payments, billing cycle and and a rather hassle-free business verification process.
Digital payments continues to be a ripe business domain in India. These transactions were at a paltry 17 million a month in August 2017, and have catapulted to over 900 million a month by August this year. That is a global record by all means, and by the looks of it, it continues to gain momentum.