Multiple rumours and speculations had already made it by and large confirmed, that Huawei will come up with its own OS as it continues to face ban on using Android. The company has now made it official, by launching the HongmengOS, known in English as "HarmonyOS" in a developer conference today. The OS, as largely expected, will act as an Android replacement in Huawei's devices globally.
And this isn't one of those Android-skin OSes that we have come to see off late. This is Huawei's full-blown challenge to the status quo, as it is an OS built by the company from scratch. The OS has something called the "HMS Core" , which basically includes "Kits" for all essential services. These kits include Map Kit , Gaming Services Kit , Location Kit among a host of others. More on the same can be seen in the image below: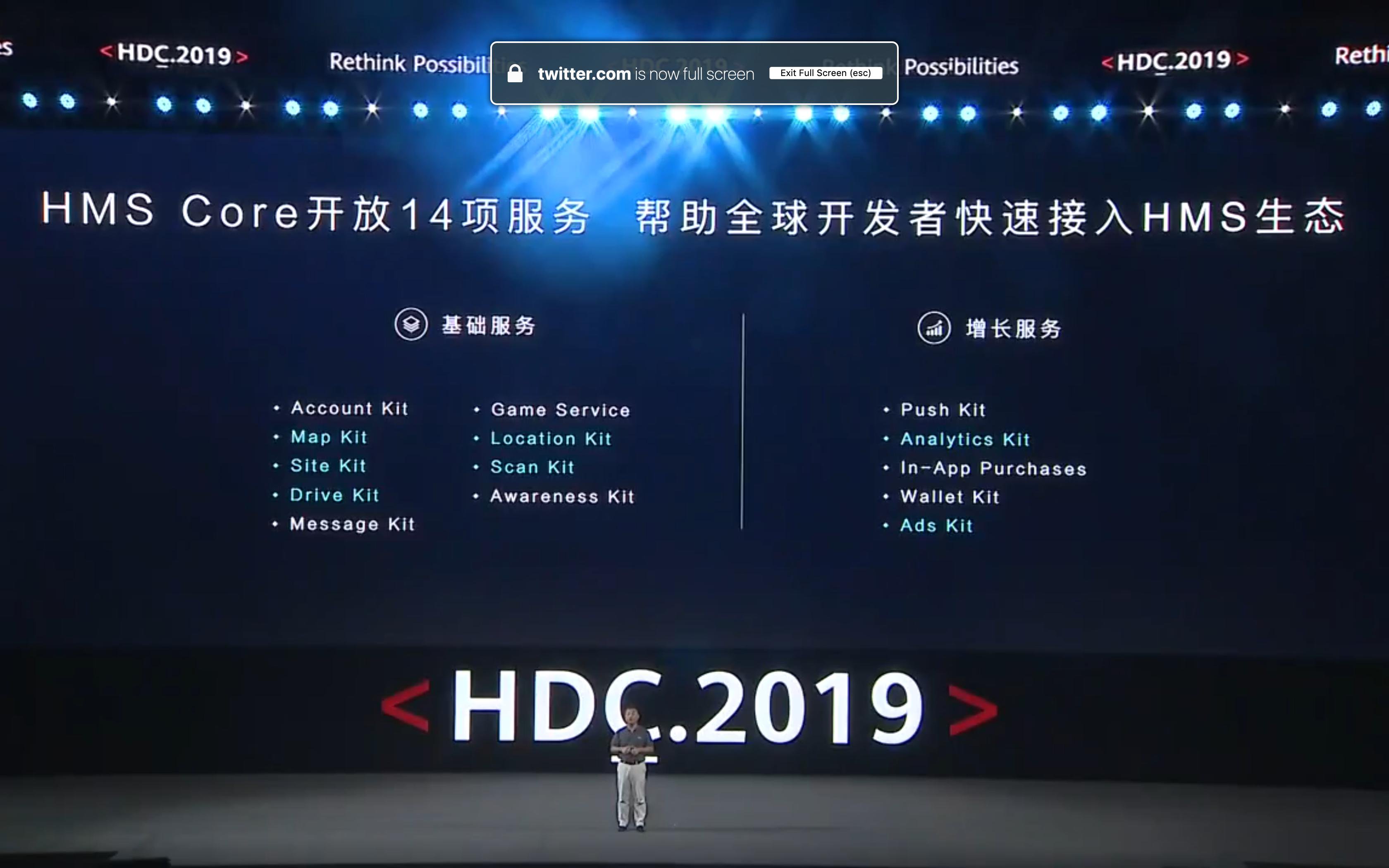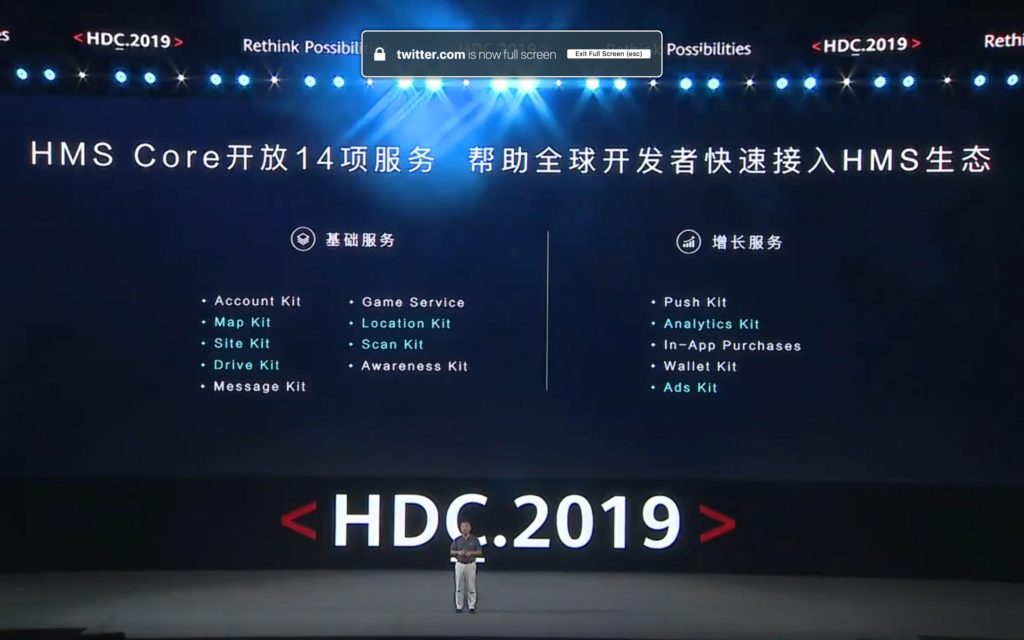 The OS will be a cross-platform one. HarmonyOS will be made available for smart screen products such as TV later this year, said Richard Yu, CEO of the Huawei consumer division at company's developer conference. In next three years, Huawei, which is the world's second largest smartphone vendor, will look to bring HarmonyOS to more devices, he said.
Huawei says, that this is the world's first OS with a distributed architecture. By adopting distributed architecture and distributed virtual bus technology, HarmonyOS offers a shared communications platform, distributed data management, distributed task scheduling, and virtual peripherals.
With HarmonyOS, app developers won't have to deal with the underlying technology for distributed apps, allowing them to focus on their own individual service logic. Developing distributed apps will be easier than ever before. Apps built on HarmonyOS can run on different devices while delivering a seamless, collaborative experience across all scenarios.
"A modularized HarmonyOS can be nested to adapt flexibly to any device to create a seamless cross-device experience. Developed via the distributed capability kit, it builds the foundation of a shared developer ecosystem," the company said in a prepared statement sent to The Tech Portal.
The availability of the mobile operating system, which is open source, will be limited to China for now, though the company has plans to bring it to international markets at a later stage.