Deliveroo Singapore, the on-demand food delivery service, has appointed the former senior general manager of Uber India as its new country manager. Siddharth Shanker was a part of the team that was responsible for setting up Uber in India. He will be seen taking place of Tristan Torren Velat who stepped down from the position in October 2016 to take other projects. Tristan was in charge of Deliveroo's Singapore expansion.
In the mean time, i.e. before Siddharth's appointment, the responsibilities of the position were overlooked by Merten Wulfert, the Director of International Expansion. He will play a prominent role in driving Deliveroo's expansion and development in Singapore.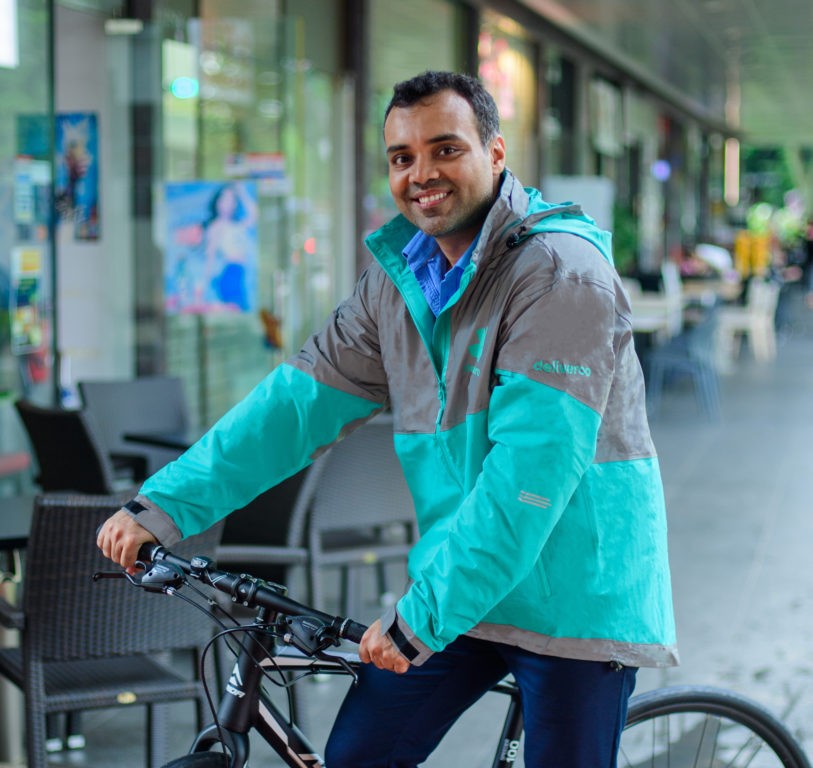 In a statement, Siddharth was quoted saying,
 I am excited to be back in Singapore – which is home in more ways than one – and to be joining Deliveroo, which is at the forefront of technology, lifestyle and logistics. In India, I built a team and a business from the ground up and now I can really lean on that experience and work with the team at Deliveroo to create a fantastic experience for customers, restaurants and riders.
Incorporated in 2013 by William Shu and Greg Orlowski, Deliveroo is a London-headquartered food delivery service with a presence in over 130 cities spanning 12 countries, including France, Germany, Hong Kong, Italy, Ireland, Netherlands, Singapore, Spain, United Arab Emirates and the United Kingdom.
In Singapore, Deliveroo operates a premier island-wide food delivery service, with over 2,500 restaurants in its portfolio and a team of over 1600 riders bringing food nationwide. Having recently expanded breakfast delivery options to serve customers in the CBD and Tanglin zones, Deliveroo constantly strives for innovative solutions to cater to hungry individuals across the island.
Deliveroo continues to review its product offering, adding more of the island-state's most popular restaurants, with recent additions including Marmalade Pantry, Oriole Coffee, Straits Cafe, Sushi Tei and Liao Liao.