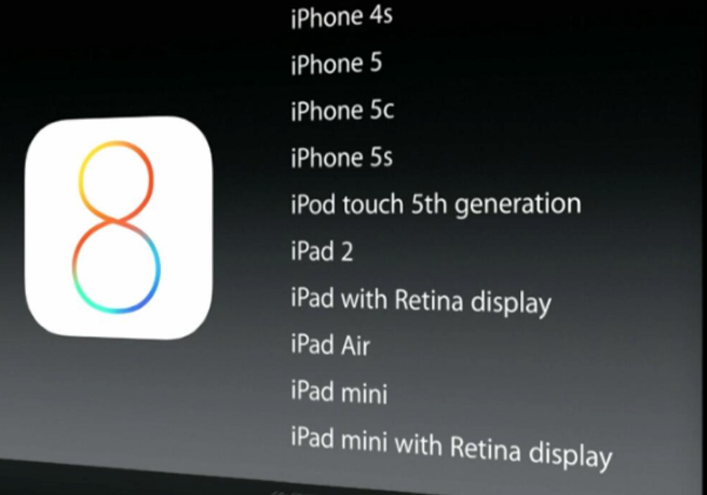 In order to fight off bugs in its iOS ecosystem, a 9to5 Mac report states that Apple is planning to launch the first-ever public betas of iOS, namely the iOS 8.3 and iOS 9, in March and Summer respectively. The roll-out is expected to be pretty much similar to teh successful OS X public Beta program.
As per the report, in line with Apple's OS X Public Beta program, the Cupertino giant is looking to release these first-ever iOS Public Betas via the company's existing AppleSeed program in mid-March. This release will match the third iOS 8.3 beta for developers, which is scheduled for release the very same week.
This actually makes sense though. Rumours had earlier been floating in about a possible iOS beta program, if the OS X one went successful. While we all know that the OS X Public Beta was received pretty well by the Mac community, we still can't say the same about Apple's planned iOS Public beta program. Why ? Simply because of the immensely large iOS community as compared to Mac.
Though a Public Beta would mean a less-buggy iOS for users, it will also pose some serious challenge for Apple, due to the sheer amount of feedback which such a large community could provide. It would be interesting to see as to how that turns out. Nevertheless, a Public Beta will be a welcome move, due to the large amounts of bugs which have have been discovered in recent iOS versions.
As per 9to5 Mac's report, the iOS Public Beta program would be extremely exclusive, with the Beta limited to just 100,000 testers across globe. This however, is a much lesser number as compared to the one Million who got a chance to test OS X's Public Beta.
The report further says that the larger goal of this Public Beta program would be to get a more reliable and widely tested operating system by the time of the wider consumer launch, as Apple has come under fire for lack of quality control in iOS 8. Moreover, it would also help Apple in drastically reducing the unauthorized sales of beta downloads from developer accounts, which enabled some consumers to test-drive future iOS features.
---