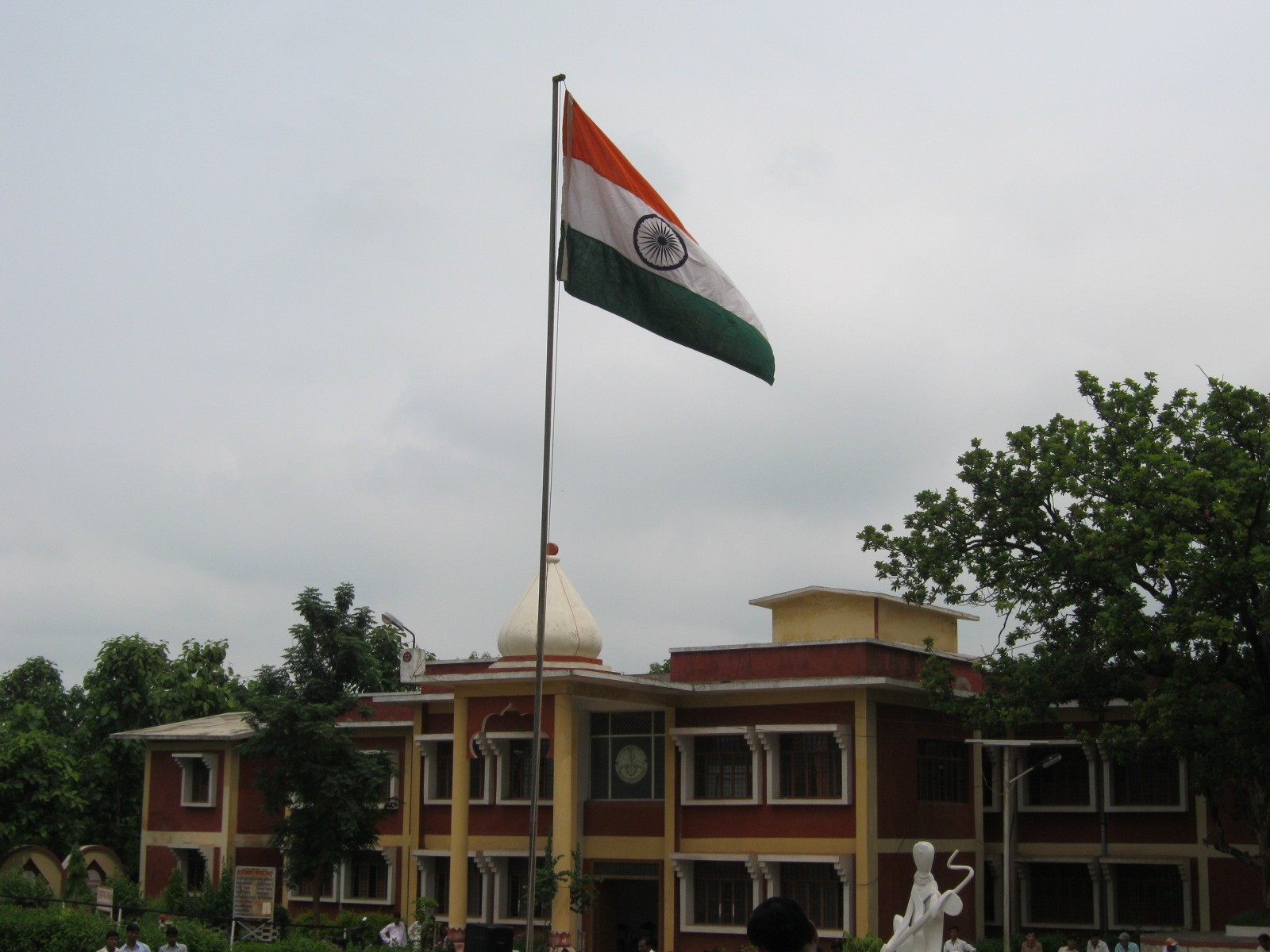 In what would come as a huge booster for India's rapidly evolving start-up scene, Google Capital has confirmed to TechCrunch that it will soon be hiring a representative to handle India operations. This will be the first offshore office of U.S. search giant's late-stage capital arm.
While investor interest in India has been ever-increasing with big, reputed names like Tiger Global, SoftBank and others earmarking billions of dollars to be invested specifically in Indian start-ups, a regional Google Capital office in India would prove to be a booster dose to India's burgeoning start-up ecosystem. However, make sure that you do not confuse Google Venture with Google Capital, as the former also opened up an offshore office albeit in London.
So why India ? Well,  Google Capital partner David Lawee made it pretty clear in a conversation with the Wall Street Journal. He says,
It makes a lot of sense to focus on India right now. 
He further took note that India's internet population had already surpassed that of the U.S. and that local entrepreneurs "are responding" with "innovative" offerings for the domestic market and thinking about global growth, as well.
Moreover, this isn't the first time that Google Capital has been associated with India. It recently invested in online property searching platform CommonFloor, and US-Indian company Freshdesk. While Google Ventures invests in early-stage start-ups, Google Capital is more towards investing in companies who have a proven business model.
---