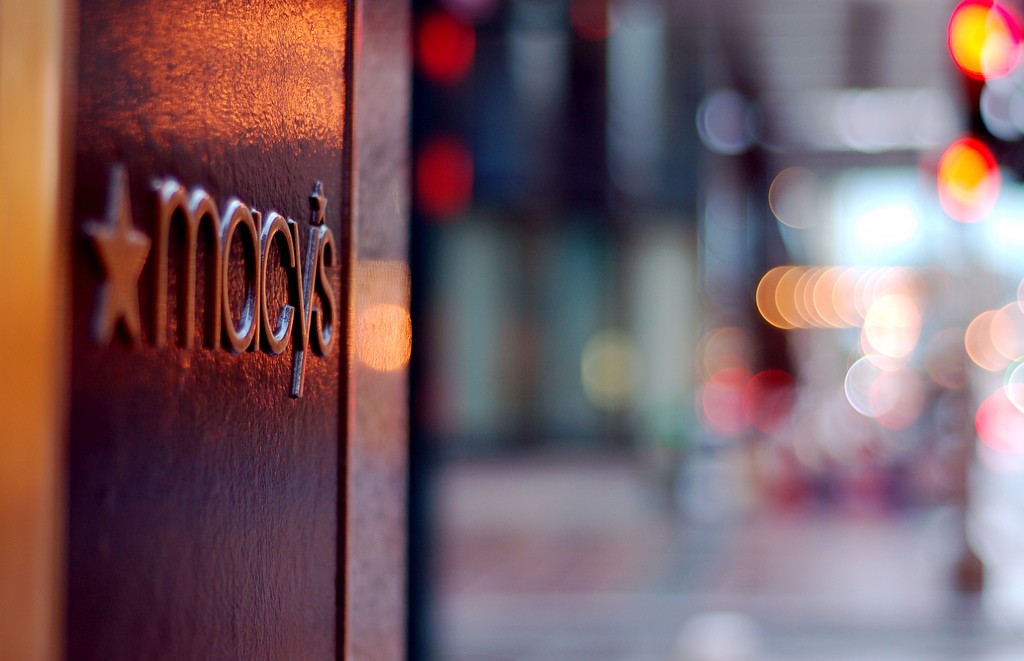 One of the largest departmental store chains in the world, Macy's, has tied up with Alipay to facilitate Chinese customers in purchasing products from its stores in Yuan, China Daily reported.
As per China Daily,
Macy's, along with several other retailers in the US, including Saks Fifth Avenue and Neiman Marcus, allows Chinese shoppers to buy goods in yuan through Alipay's ePass payment option.
Alipay, which is the largest e-payment gateway in the world,  is a part of the larger Chinese behemoth, Alibaba. Kent Anderson, President of Macys.com said in a statement,
The company selected about 100 types of merchandise for Chinese online shoppers during this year's Black Friday online shopping program. This move to test the waters could be very meaningful in terms of driving up Macy's sales in coming years
Macy's revenue, though not categorised by ethnic groups, still valued at around $28 Billion in 2013, $3 Billion up from 2010. Kristen Esposito, Macy's tourism marketing and development VP said,
The company's key locations have reported growth of about 15 to 20 percent for Chinese customers over the past year.
Importance of Chinese customers for US and other leading departmental chains in the world has seen a significant rise lately. Take for example, Macy's recent Thanksgiving parade. The parade included a special China-themed float, thus asserting how important, China's growing middle class has become, for the company.
IMAGE : FLICKR / CC 2.0 /

SMCGEE
---