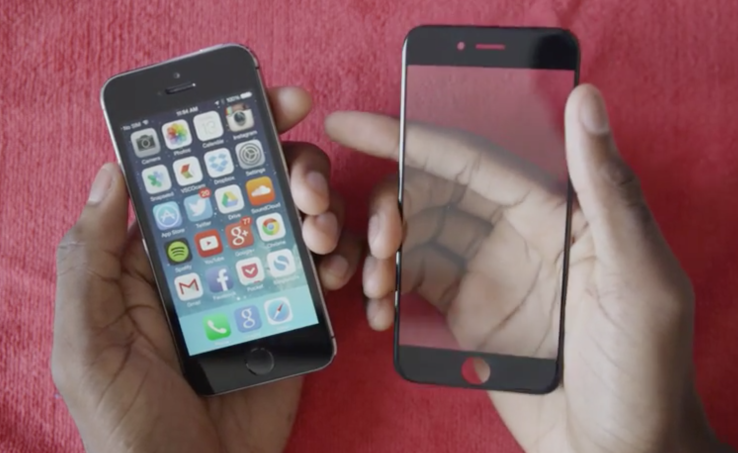 GT Advanced Electronics, the troubled Sapphire glass supplier, to which, Apple paid a staggering $378 Million for its components, has now decided to end its troublesome sapphire business. The company will also settle its debt with Apple.
As per the latest agreement told by GT Advanced's attorney to Bloomberg, the company has decided to pay apple an outstanding amount of $439 Million. It will sell its furnaces in Arizona to repay the amount. GT has also requested the courts to keep the bankruptcy documents sealed, in in order to preserve a confidentiality agreement with Apple.
Also, company's attorney clarified that no claims against Apple will be made.
But this definitely doesn't mean the end of Sapphire components for Apple. This is because, Apple uses sapphire based components in its upcoming Apple Watch and they are also used in covering the Touch ID sensors, embedded in latest iOS devices.
Apple's relation with Rubicon, the company which currently supplies Sapphire to Apple, is expected to strengthen, in the wake of this GT-Apple agreement.
---