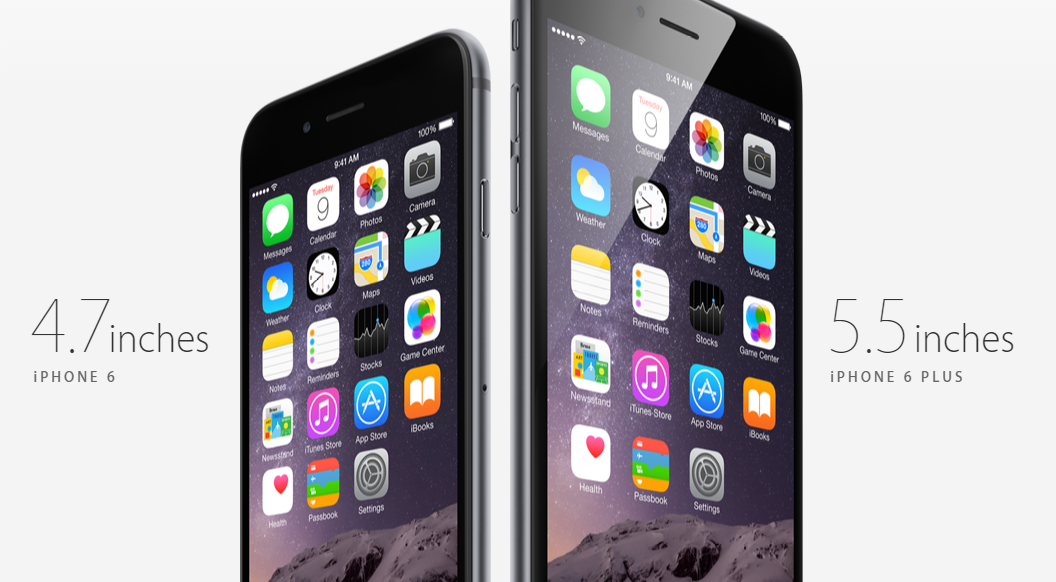 Continuing the trend set by its predecessors, the iPhone 6 has gone even higher in terms of pre-orders in China. As per a report by a local agency, over 20 million iPhone 6 have already been pre-ordered in world's second largest economy.
Not only did the iPhone 6 break previous records set by its predecessors, it has achieved this staggering feat in a mere 4 day period. Apple's next-generation iPhone was up for pre-order starting October 10 till October 13.
Online pre-ordering at the Jingdong Mall site reached an astounding 10 million, while orders to local telecom operators and directly to Apple, accounted for the remaining 10 million pre-orders.
On the Jingdong Mall site, 4.66 million of the orders were for the iPhone 6 and 4.82 million for the iPhone 6 Plus, the report added.
---