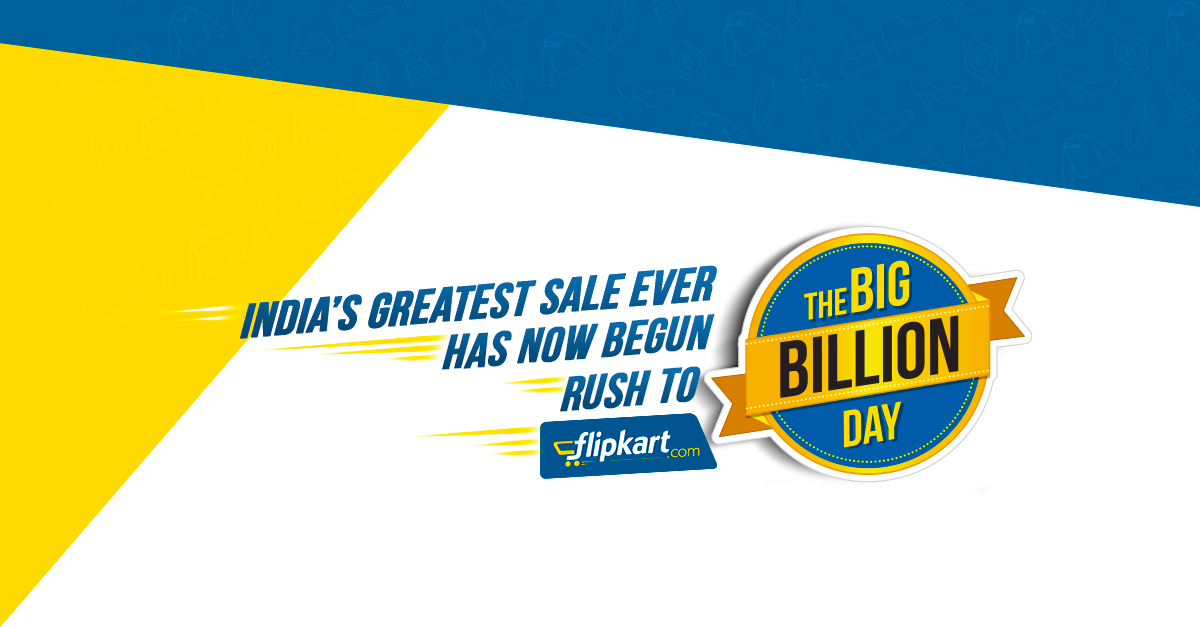 Flipkart's ambitious Big Billion Day may have earned the e-commerce giant over 600 crores in a day, but it has miffed both customers, and now, some of the major consumer electronics brands as well.
As per a report published in Times of India, Samsung, Sony and others have suspended sales on Flipkart, till a valid agreement between the two is signed. These consumer electronics giants termed Flipkart Big Billion Day pricing as "predatory".
Some even went on too say that these prices are not authorised and buying goods on those prices, is similar to buying goods from the grey market. The companies have also mentioned that they will be unable to provide warranty to goods, sold at such exorbitant prices.
This move, comes when most of companies's brick and mortar stores, which although still bring in 90% of the revenue, are feeling the heat, as more and more customers are switching to online stores, where prices are significantly low, as compared to retail outlets.
A top company official said to Times of India,
This is a clear case of predatory pricing just to shoot up traffic at their website, and build up valuations unrealistically. This is not acceptable and we will ensure that this does not happen again.
Not only this, some of the brands are even considering to go for legal actions. A top company official said,
We will definitely seek legal opinion. They are damaging our brand. We want to know what the modus operandi is and how are they able to sell below the cost price.
Heavy discounts (some even to the extent of 99%) in middle of the festive season, have severely affected various company outlets.
---