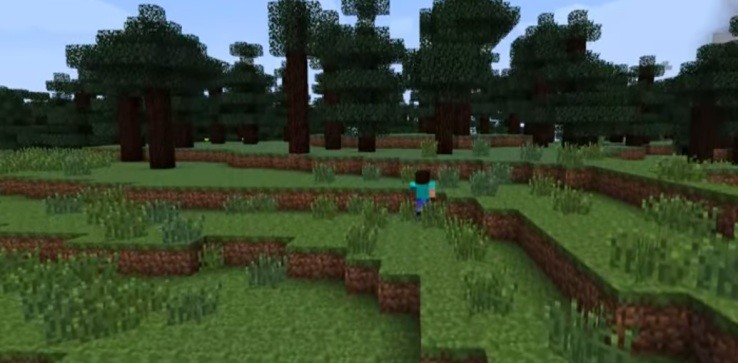 Microsoft is probably planning to enter core game developing business with the purchase of Minecraft's parent company, for a reported $2 Billion, Wall Street Journal reported.
The deal, would bring Microsoft into the core of gaming industry, considering the fact that Microsoft has been more into developing platforms on which developers build, rather than designing games itself.
It is being considered by many analysts as a strange deal, largely because of the fact that Minecraft's founder, Markus Persson has been quite vocal in his criticism for Microsoft's windows 8 operating systems.
Microsoft would be probably using this teal to roll out exclusive features for its gaming console, the X-Box One. The game is highly popular due to its freestyle gameplay and great multiplayer options.
We have asked Microsoft for their comments.
---