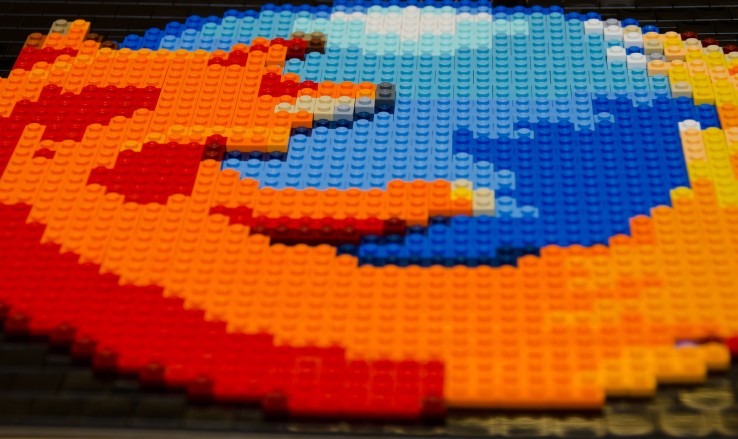 Another local vendor, Intex Mobiles, today launched yet another, highly aggressively priced, Firefox-OS based phone in India. Aggressive pricing can be seen from the fact that for just Rs.1,999 ($33), you get a 1.3 Ghz processor !
Apart from the eye-catching Firefox OS, this new phone, Intex Cloud Fx (where Fx stands for Firefox) gives you a whole set of proper specifications, which truly make it a smartphone.
It has a 1.3 Ghz processor, paired with 128 MB of RAM. The phone has an internal storage of 256 MB, but can be further expanded using external memory card.
It has a 2 mega pixel camera, and has a whopping 1,850 mAh battery, which could easily last for 3-4 days. The phone is cleverly priced a Rs.1,000 less than its only rival at this time, The Spice Fire One Mi – FX 1.
---