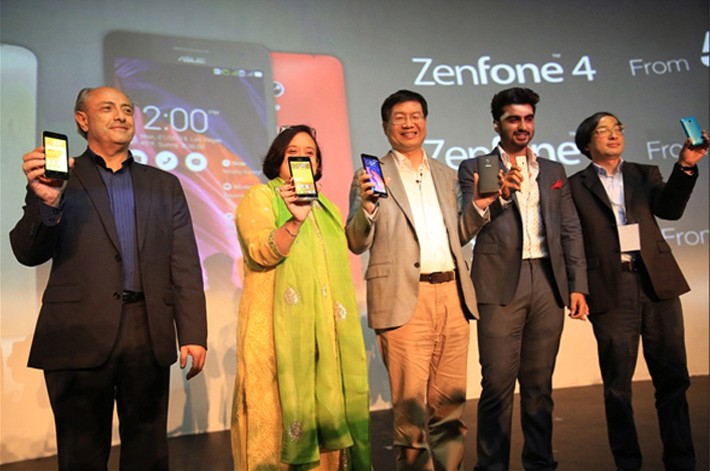 India, and most notably Flipkart, are proving to be a major boon for new Mobile phone vendors looking to enter India. We had not yet fully digested the 1 million sales of Motorola, and here comes another.
ASUS, has indeed struck the right chord. With over 40,000 Zenfones selling in a period of just 96 hours, this appears to be a blockbuster sale for yet another smartphone brand. And although the phone is a stunning piecee of engineering, ASUS must be thanking India's largest e-commerce platform, Flipkart, for partnering.
Flipkart has now become the reason for almost every blockbuster smartphone sale that you see in India. And ASUS Zenfone has taken a full fledged advantage of that.
ASUS Zenfone, which comes in a variety of series, starts at ₹ 5,999. The costliest, Zenfone 6, comes for a relatively economical, ₹ 16,999. ZenFone 6 display features GloveTouch and PenTouch technologies, so users can operate the device with gloved hands or any stylus.
It has a powerful Intel Atom Z2580 2GHz processor, with a 13 mega pixels rear snapper and a 2 mega pixels front one.
---