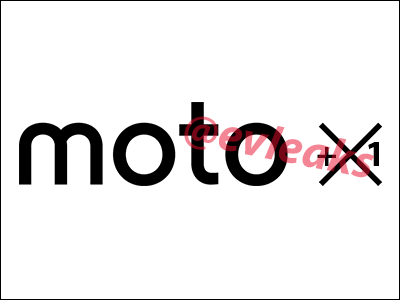 In the 2nd leak regarding Motorola's new upcoming handset, Moto X+1, the backplate options which Motorola is considering, have been leaked.
@evleaks leaked these an hour ago via its twitter handle :
moto X+1 backplate options: pic.twitter.com/UIcDtDSLXO

— @evleaks (@evleaks) April 13, 2014

Earlier, @evleaks had also leaked the news that Motorola is planning to launch Moto X+1, an advanced version of the Moto-X. Although Moto-x did not get the kind of response which was expected, but its predecessor, Moto-G had recorded blockbuster sales, specially in India. It went out of stock several times.
Apart from this, there is no other information on Moto X+1 or its expected launch. Moto X+1 will be the first phone that will be launched by Motorola after Lenovo acquired the brand in a deal with Google.
---