Technologies are evolving at a breathtaking speed and IT becomes the most demanding professional industry. If you are thinking of starting your tech career after graduation then keep reading. In this article, we have prepared the most popular entry-level tech jobs that will be perfect for promising fresh graduates. Check it out and certainly consider one of these as your career path.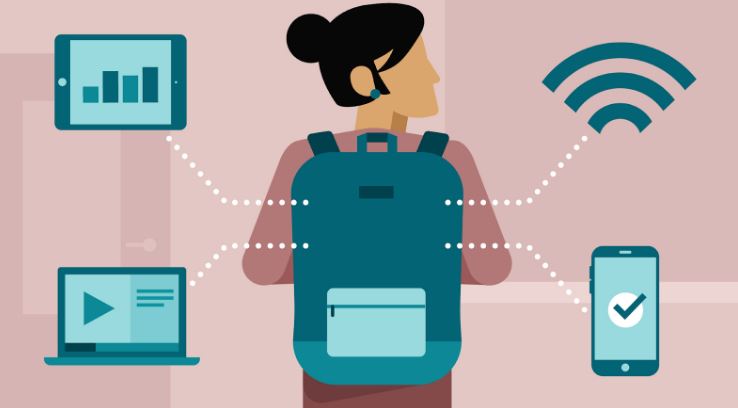 1. Quality Assurance Department Specialist
You won't be able to use the essay helper to get a good grade and save your time to have fun with friends. Now it's time to apply all your skills and knowledge in the professional environment. This role is very demanding and high-paid so learn more about your local opportunities. You will have to make sure that the app, website, or program works smoothly and in case you detect bugs you will have to coordinate managers and developers to eliminate the problem.
2. Tech Support Representative
This is another great job that will be perfect for students with basic tech skills but who want to grow professionally. Your main job will be to solve clients' technical issues and make sure their app or software runs smoothly. You will be able to hone your customer service and communication skills that will be needed in any role.
3. Web Developer
This role is always in high demand so pay closer attention to this career path. You will be responsible for creating a well-functioning website. It will be important to identify clients' needs and preferences to come up with a proper appearance, functionality, and website speed. You will have to solve any issues and fix bugs before the website launch.
4. System Administrator
As a system administrator, your main job will be to install and maintain all company's networks and equipment. You will have to eliminate any potential issues and make sure everything works properly. In addition, the network's security will also be your priority.
5. App Developer
Mobile applications are very popular and you can become an app developer. You have to possess solid technical skills to create an app that will meet the company's requirements. You have to stay on top of all the latest tech trends as the industry evolves pretty fast.
6. Web Designer
If you are a creative person then web design can be a perfect choice for you. This job involves creating only the eye-catching web design that will draw the client's attention and will make them stick to a brand or company. It will be required to have an aesthetic eye, attention to detail as well as an understanding of UX/UI best practices.
7. Product Manager
This job will be perfect for those who have basic technical skills. The main skills to possess are great communication, analytical, managerial, and organizational skills. You will be responsible for making sure that the product goes through different development stages smoothly to launch it right on time. The main thing to do is to ensure the product's success.
8. Sales Engineer
You have to possess technical skills in order to be aware of all product's details and specifications. This knowledge is important as you will have to sell the product to potential customers and demonstrate its functions and explain how the product differs from the products of competitors.
9. Marketing Manager
If you want to work in tech but you don't feel like pursuing a role that involves some solid technical skills then marketing jobs will be perfect for you. As a professional, you will take care of all the promotional activities. Your job will be to raise company/brand/product awareness and draw the attention of potential clients through various marketing materials.
Tips to Easily Land Your First Tech Jobs
Check out a few effective tips that will help you get your first job more easily:
Take advantage of your connections
Who knows, maybe your relative or a friend will recommend you for your first tech-related job.
It will be recommended to attend job fairs in college, tech seminars, and other events where you can make new connections with recruiters and tech professionals.
Create a LinkedIn profile
This is the best way to learn about new tech job openings and establish connections with hiring managers.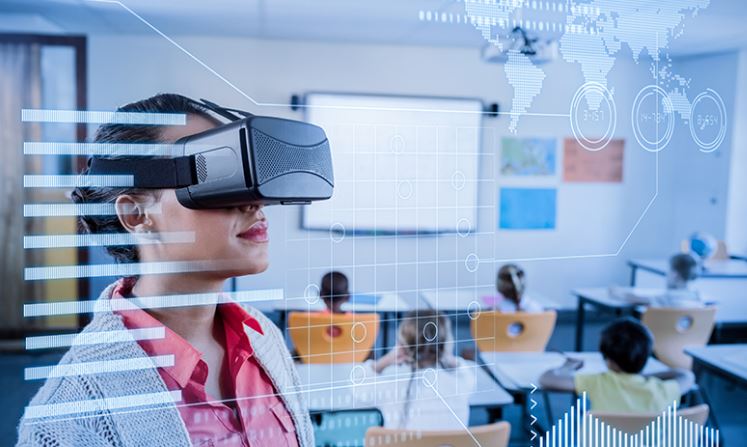 These job opportunities will be perfect for promising students that possess great technical skills and knowledge. All of them are highly paid so you can be sure that this will be a great start for your future career. Don't be afraid to apply for different positions and start getting ready for your first job interview.