Being in college might come with certain questions such as, what do I want to do for a living or what am I truly interested in? When these ideas pop up, let them flow and wander around until you find an answer. Finding a job that you really love means asking a lot of questions; plus, if you find a job that you really like, you will be successful no matter what.
Before digging deeper into our subject, let's find out why finding a job that you like is important, and what the best high-paying jobs for college students are.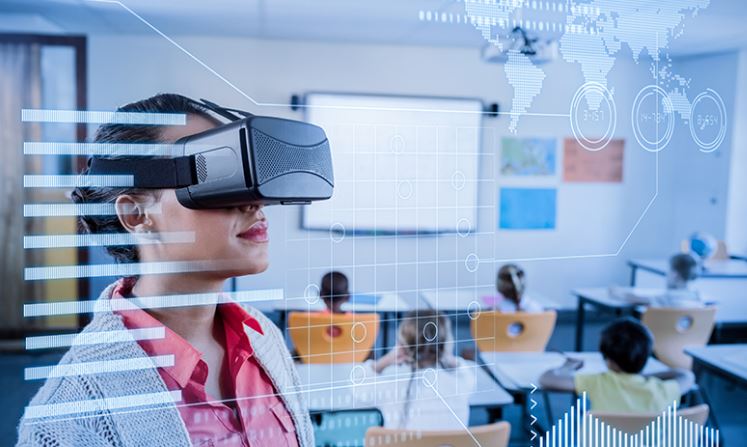 How Can I Find a Job That I Love?
Finding the perfect job can be a challenging process. First, you've got to find a good match for yourself. Second, you've got to study the company and workplace; and third, you've got to successfully pass the interview phase and get the job. There are so many things that could go well and so many others that could go wrong. In the end, it's a lottery – but being prepared to enter the contest is crucial. These tips and tricks will help you learn how to go for the job that you love (but might be harder to get).
Find yourself. Forget about "the perfect opportunity" now and write down what you'd like to do in the future.  What are some of your biggest passions? What do you like to do most?
Now think about what you're really good at & why you are good at these things. What makes you stand out? You could take a career test or quiz to understand your aptitudes even better. Your experience and interests will also come in handy here.
Research well. You could start by researching on LinkedIn or Facebook, even Twitter. You'll find a bunch of information out there. If you find people that would be helpful to talk to, don't hesitate to reach out to them. I'm sure they'll be more than happy to help you.
The interview phase should be a test for both parties. The company will be evaluating you and you will be evaluating them. Get ready to answer any questions they might have and be well-prepared; but also prepare questions for them and ask about what is really important to you. Try to meet the team you'll be working with during the interview or chat with the team leader beforehand.
Believe it or not, the company culture is extremely important. If you don't get along with your prospective colleagues or future project managers, there is no point in pursuing this job. Or, in case you don't feel welcome at your new job, immediately switch.
Last but not least, make sure this job is a good fit for you. Learn everything there is to learn about it and ensure that you two match. Once you get the job offer, evaluate it, and negotiate a salary that you're comfortable with.
What Are the Best High-Paying Jobs for Future College Graduates?
If you manage to find the job that you love in one of these career fields, you're super lucky – these are the best future jobs for any college student.
Online marketers & content creators
Everything has basically moved online, so becoming an online marketer or content writing specialist is the dream job. You can work from literally anywhere, anytime. You can be sipping on a cocktail on your favorite beach and traveling like a digital nomad. Amazing. If you're not sure if this is the career field for you, you can always ask Edubirdie and see what experts here have to say. You can schedule an appointment with any career expert and check out their comments and advice on this topic. They've got plenty of exploratory essay topics that you could read in a short essay format. You could also check out their essay changer.
Plumbers and electricians
You might think that all future careers will require a 3- or 4-year undergraduate degree (at least) but that is not true. Plumbers and electricians are the next ones in line, so if you're highly skilled in this field, you're lucky (and awesome).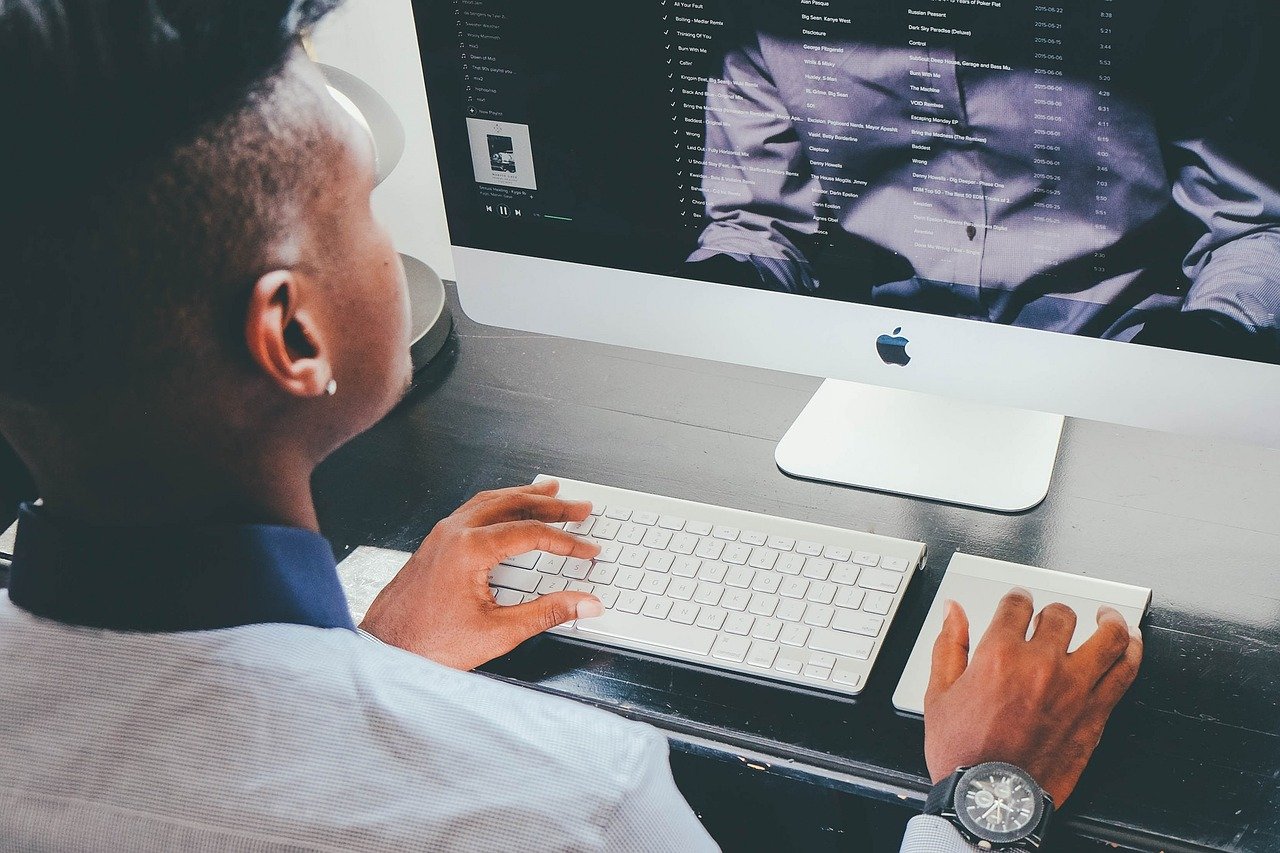 Technology has evolved at an impressive pace, so working in the software development industry is another chance at pursuing a highly successful (and financially fulfilling) career.
People love their pets, so they'll do anything to love them and protect them – this is why being a veterinarian is a job of the future.
Health care professionals
With covid-19 striking out of nowhere and emergency rooms filling up with patients, the medical industry realized it needs more doctors running the show. The more, the merrier – the more, the better, especially when a crisis like this one hits.
Wrapping Up
Finding a job that you love in a field that is highly paid is a great opportunity to do well financially. So, start looking for jobs in the above fields and see if you see anything that fits your interests. If you don't, forget about it and go for the job you love!
---
Author Bio:
Brandon Kryeger is a freelance writer and career specialist. He works with students worldwide to help them find their favorite jobs. In his free time, Brandon writes and composes classical music. He is also a D&D enthusiast.